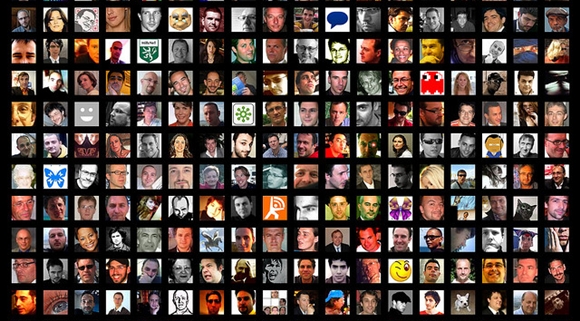 In this digital age, we are obsessed with networks. We want to keep in touch with our 3rd grade friends, so we check their Facebook profiles. When we meet new people, we greedily gather their contact information and store them at LinkedIn. Even our mothers love networks, if the sheer amount of forwarded spam email is any indication. Information hording makes us feel like we are part of something bigger, that we have a network of support we can leverage at any time.
Unfortunately, that might not be true. You could have 1,000 friends and not have even a mediocre network. Like all relationships, you need to work at maintaining them in order to get anything from them. If you decide to friend everyone you know and never talk to them, you don't have a network. You have a list of strangers.
Networks rely on real communication, the kind of bonds that keep us interested in each others' lives. It may seem like a daunting task, but you can engage in real communication every day with your network. Doing so not only makes you part of the network, but builds relationships over time you can turn to in times of need.