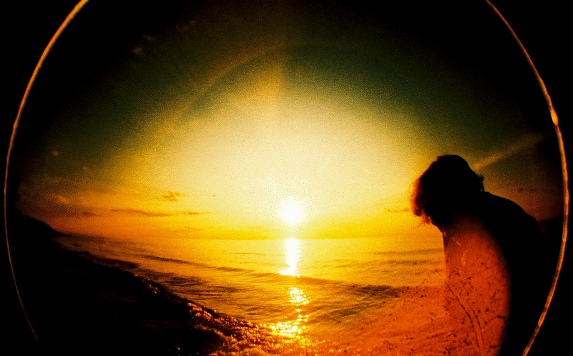 We've all seen friends there. We've all been there ourselves: overwhelmed, confused, lost in evaluating a big life dilemma.
What should I do with my life? What job should I take? Should I move or not? Should I stay with the good, secure option or take a riskier road that has the potential to be great?
Sometimes thinking about these questions leads us into a tearing-out-our-hair, overwhelmed, utterly confused state. Intricate pro and con arguments swirl through our heads. We're swimming, unable to keep up with the multiplicity of factors to weigh and reason through, and fearful because we sense there is no way to rationally predict the best outcome. Thinking gets us more and more stressed, further and further away from a connection to our desires, our truths, to clarity.