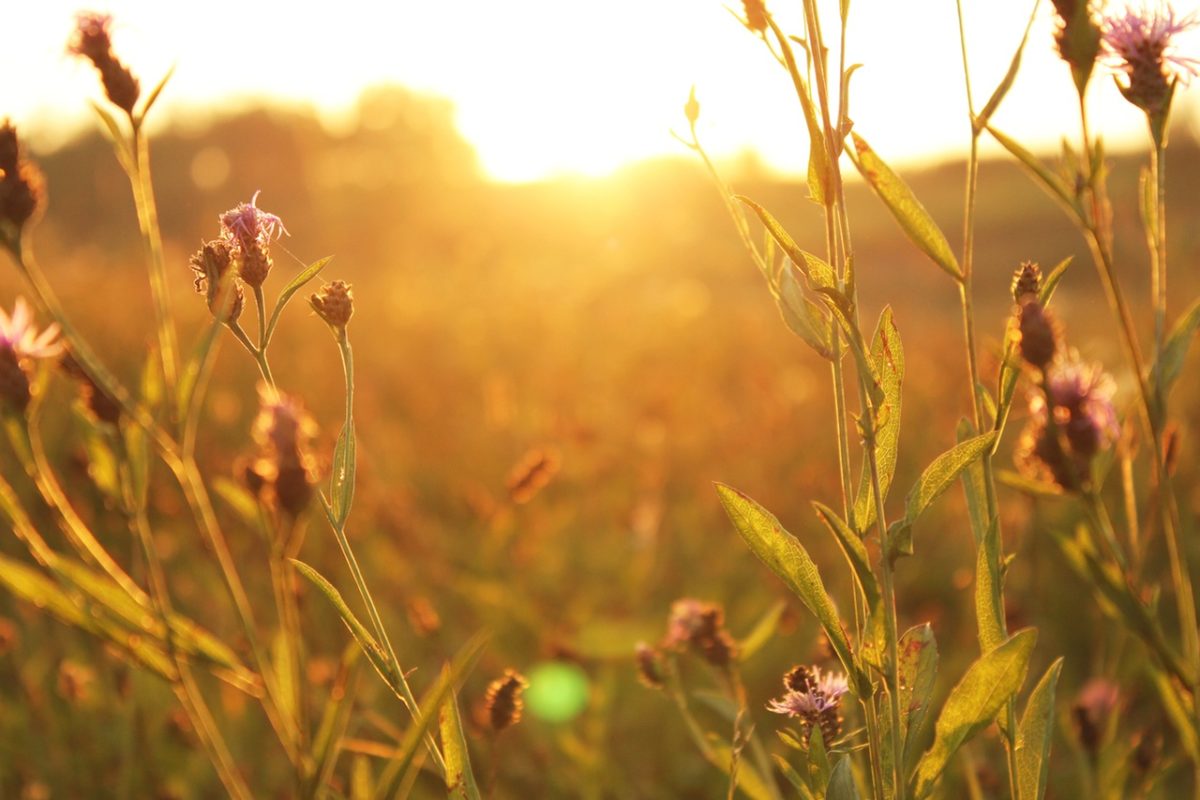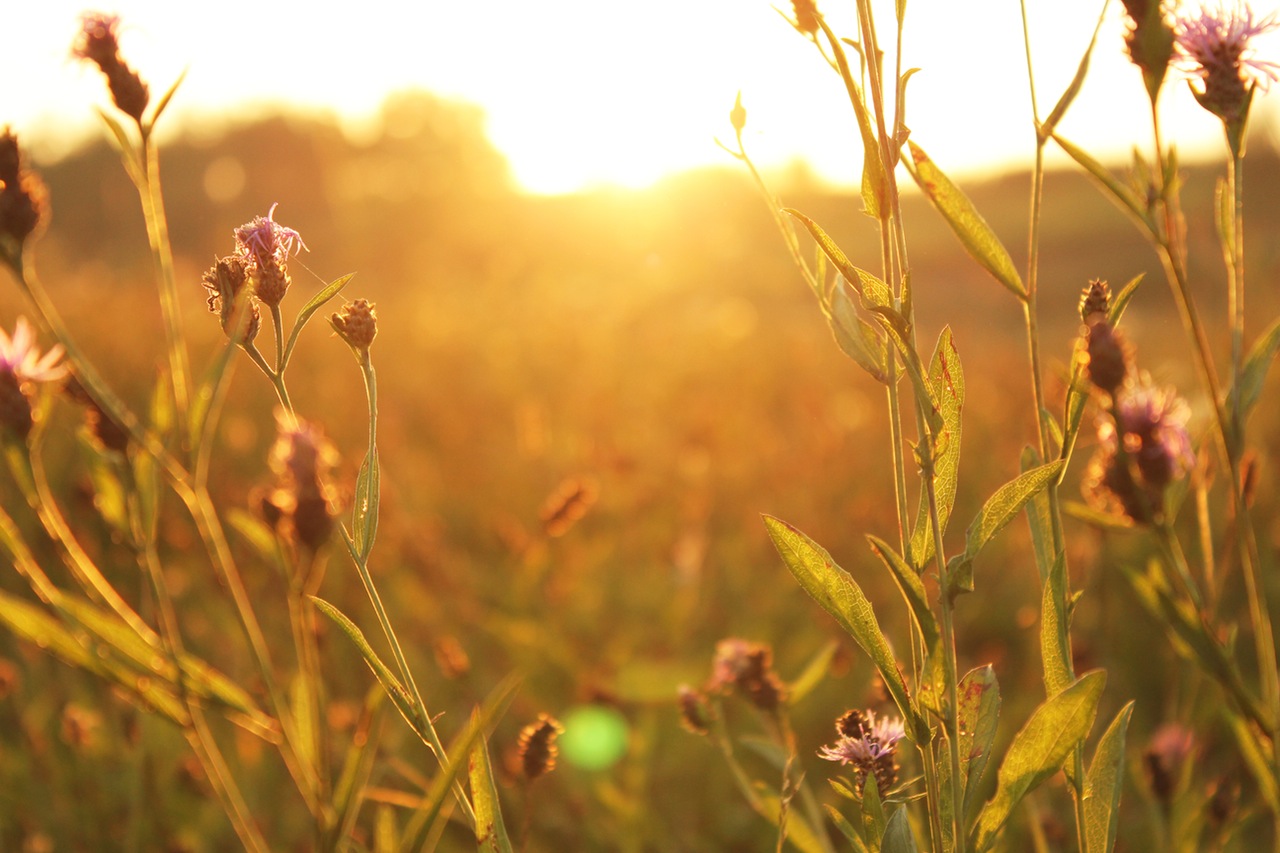 According to Benjamin Wiker and Johnathan Witt, authors of A Meaningful World, "…nature is a work of genius, like a Shakespearian play is a work of genius — both are rich, deep, and complex, full of meaning at every level."
Do you find yourself wanting for more meaningful experiences?
Sometimes the best way to get what you're craving is to give it first. Don't wait for someone else to make the first move or for a situation to spontaneously occur. Be liberal with, and unrestrained in, whatever you share. Create your own meaningful moments, and your life will be all the richer for it.