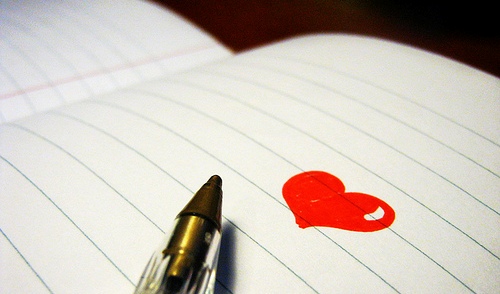 "Love, love changes everything … Nothing in the world will ever be the same." ~ from Andrew Lloyd Weber's "Aspects of Love"
The black jeep drives out of the Denny's parking lot in Gallup, New Mexico, my daughter Guinevere waving from the back seat. It turns south on Muñoz Drive, then west on I-40 on its way back to Sedona, Arizona.
For ten minutes, I sit numbly in my car, unable to turn the key in the ignition and follow Muñoz to I-40's eastbound ramp, for the two-and-a-half-hour trip home to Albuquerque. When I do, it's a long time before I can turn on the radio or call a friend, the two distractions that often ease long drives for me.