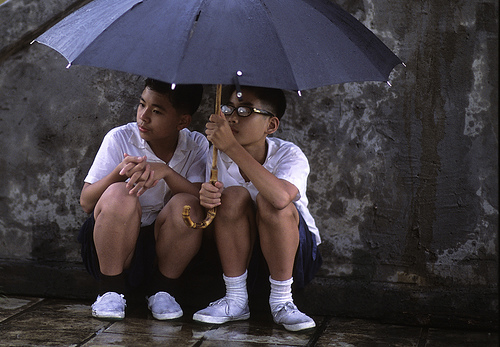 Are you great at giving advice … but bad at taking it? Often, we're great at seeing a solution for a friend, and we can easily spot the patterns and habits that friends fall into. It's harder to get the same perspective on our own lives.
I know that I'll often write blog posts of great advice which I'm not so good at following myself! Whether it's about the importance of regular exercise, or the need for simplification, I don't have a problem knowing what I should be doing … but it can be much harder to actually do it.
Perhaps you always feel that you are always an exception or a special case. You have no problem telling your friends that they should take time for themselves, or that they should love their body just the way it is … but somehow, you find it a lot harder to convince yourself of that.