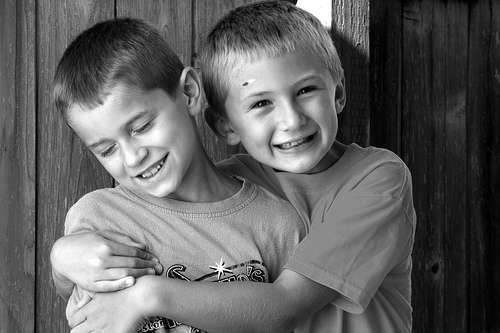 "True friendship is like sound health, the value of it is seldom known until it is lost." -Charles Caleb Colton
When somebody says "best friend," who is the first person to pop into your head? Is it your spouse, your next door neighbor, or even your own pet?
What if no one pops into your head?