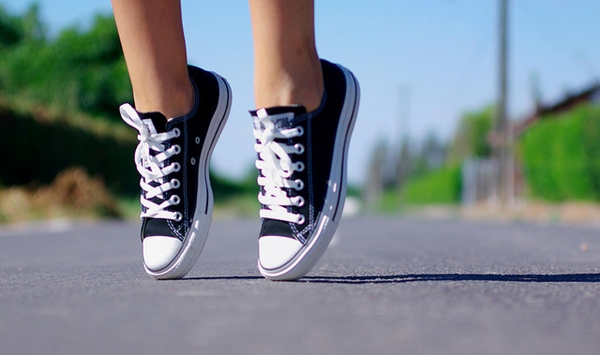 It's easy to stay motivated when everything's going well. But our plans don't always go smoothly. Perhaps you've experienced a setback on your way towards a particular goal:
– An injury that stopped you working out and achieving the level of fitness you wanted.
– An unexpected bill that put a massive hole into your hard-won savings
– A rejection letter from the job that you really wanted
… it could be almost anything. Whatever the details, the setback was something that made your heart sink. Your plans were abruptly derailed.