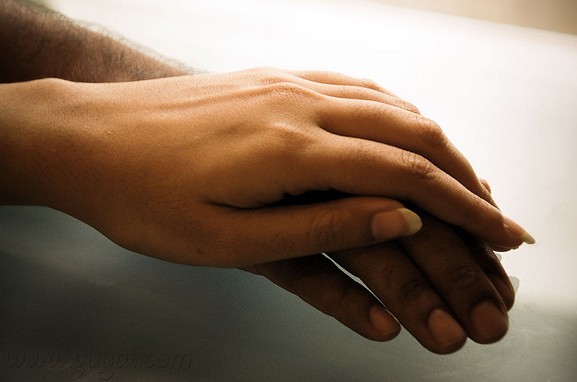 There is a very easy way to change another person's life, and it involves doing nothing directly or intentionally for them.
Back in 2008 I published two stories on PickTheBrain by Stephen Hopson that illustrated the profound and lasting impact a single person can have on our life. In these stories, Stephen shared how a teacher who belted out "THAT'S RIGHT STEPHEN!" gave him the confidence to overcome the insecurities he held due to being deaf.
Very often, as was the case in Stephen's stories, the person who changes us does not even realize the positive and profound impact they have had. Why? Because they have not done anything directly and/ or intentionally for us. Rather, they have simply been living their own life in such a manner that we can't help be changed for the better.