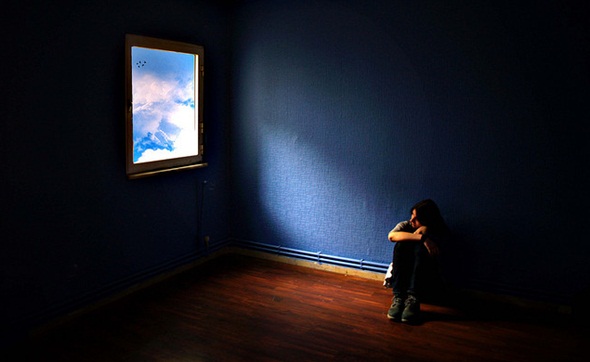 Were you one of those kids who was always told off for looking out of the window at school? I wasn't. I was usually looking at the teacher.
You see, I've never been a natural dreamer. Dreaming wasn't part of my upbringing. Security and down-to-earth practicality were. Dreaming was one of those indulgent, 'waste of time' activities.
Thing are different now though. Now I know that dreaming is one of the most powerful activities I can engage with.