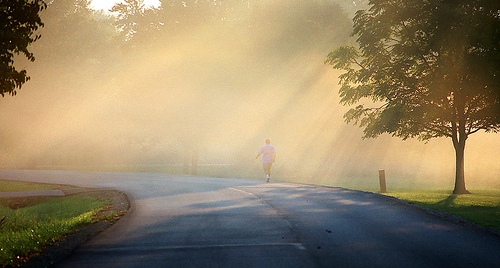 Do you have any big goals that you're struggling to make a start on? Or goals which you've had a go at several times – but where you keep failing? Perhaps you think there are some areas of life where you can't succeed: you might be great at hitting targets at work, but you just can't ever stick to an exercise routine for more than a week. Or maybe you're on track to start your own business this year, but all your attempts to tackle your long-standing weight problem have failed.
The problem might be that you're trying to change too much, too fast. It might seem odd to ask you on The Change Blog to cut back on how change you're trying to work into your life … but I want to focus on getting you to think about making lasting changes that stick, rather than trying to completely change your habits overnight.
Think again about those goals you think you'll never meet. Perhaps some of them are failed New Years' resolutions –like exercising more, eating healthily, losing weight, quitting smoking. If you're like most people, you probably tried to make sweeping changes overnight, and it didn't work.