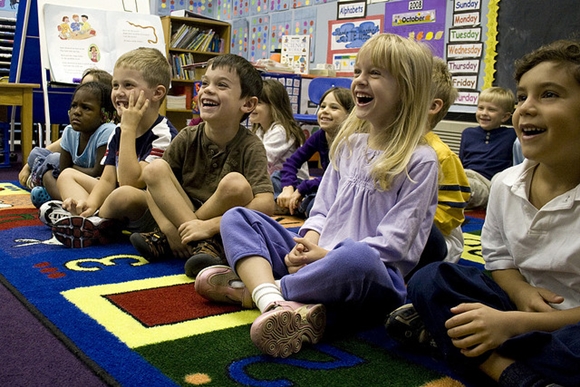 David Thornburg is an award winning author and consultant who specializes in the ways in which computer technology influences our lives, particularly the ways we learn. As part of his research, he has proposed that we need access to four basic environments, or 'learning spaces' in which to operate in order to learn effectively.
The campfire is where we share knowledge and information with others. This is about preserving knowledge and, in the past, where technologies for encoding information (such as writing, books and, now, the Internet) were not developed, this was an essential means of ensuring that essential information was not lost to the community, that it did not, for example, die with one individual. The oral traditions – the stories – of many cultures are the embodiments of their campfires.
The watering hole is where creative discussions take place. Information does not exist in a vacuum – we have to make sense of it, put it into a context. The same data can mean different things to different groups at different times and, in the end, the sense made of all knowledge is contingent on time and place. We are social animals and so the watering hole is a place where we explore knowledge in the context of the community.