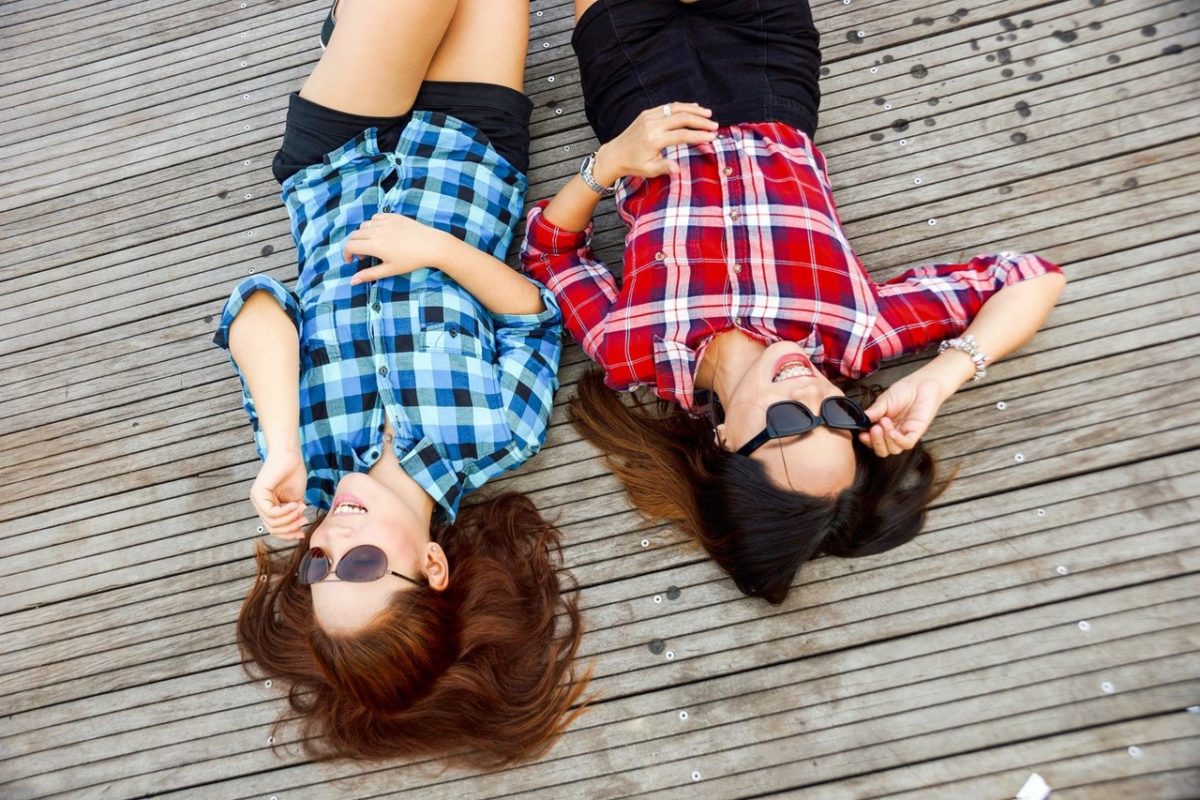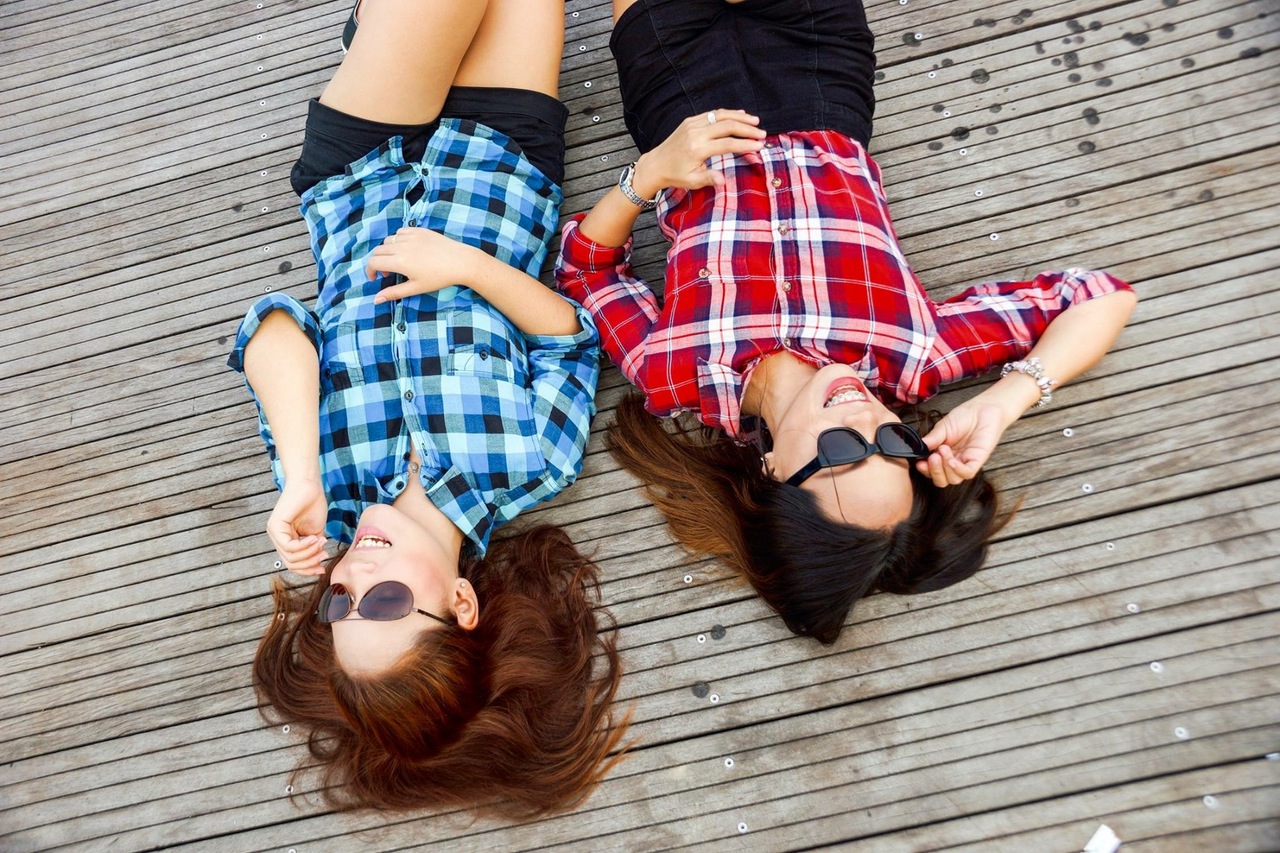 "How can someone you've never met possibly be considered a friend?" This challenge was posed to an old friend of mine, one who has "been there" for me in person in years past and now stays in touch via the internet. But can it actually work the other way round? Can we make "real friends" through technology, meeting them in person only later, if at all? Are the friends we make through non-traditional means actually "real friends"?
Modern technology has changed almost every aspect of life, and so it's no small thing to consider: What exactly is a friend? What types of friends do I want? Who are my real friends? The answers deserve careful thought and reflection. No two people are going to come up with exactly the same definitions, filters and requirements. Whether we consciously know it or not, we all have a set of rules and definitions for friendship.
These rules are so much a part of us that we may get knocked for a loop when our "friends" do things that violate our rules—which may or may not be *their* rules. So how do you sort out it all out? In building a positive life, friendship can be one of the best parts of our world. It's worth taking the time to understand our own minds and hearts. The best place to start is by taking the time to get to know what the terms "friend" and "friendship" mean to each of us.