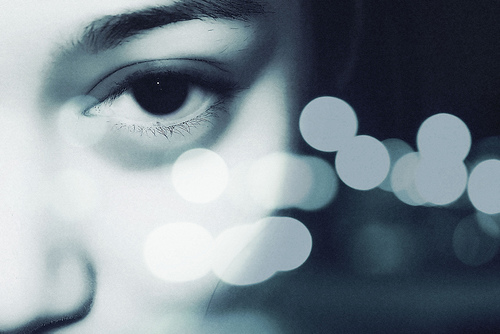 In Baron Baptiste's book 40 Days To Personal Revolution, he explains his Twelve Laws of Transformation. Law 2 is "Be Willing to Come Apart." He uses the example of a mustard seed that must first break apart before it can grow to be a majestic tree.
Looking around the classroom that is Nature, we are given so many examples of this very transformation. A seed must crack its exterior to grow into a mighty oak tree. A baby bird struggles to break free of its life-sustaining shell. A beautiful butterfly must tear away at its chrysalis in order to fly for the first time. The crystallized array of colors in a geode must have its exterior broken open before it can shimmer.
Nature gives us these gifts so that we can understand that we also must break through our hardened shell in order to release our greatest potential.