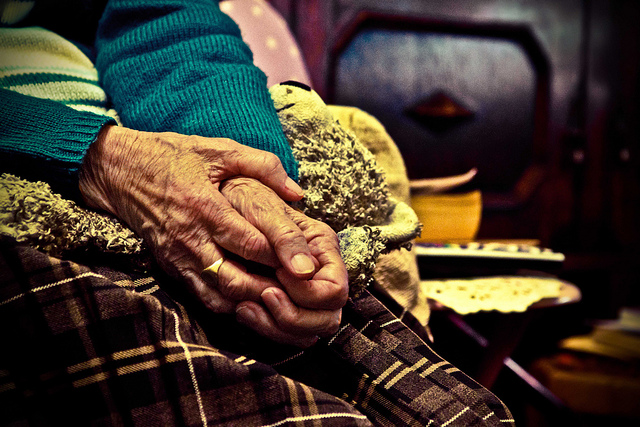 "I am the midwife of my mother's death"
That's the title of a poem I wrote a few months before my 81-year-old mother had a stroke and passed away. I wrote it because I felt responsible, yet helpless, to ease her pain as her body became less reliable, her thoughts less coherent, and her resolve to continue living began to fade. Since being diagnosed with congestive heart failure, my mother had become increasingly dependent on me to help her manage the routines of life that sustained her and brought her joy – grocery shopping, swimming weekly at the gym, visiting my house once a week, or going to the doctor.
This is the story of what I learned about dying from the final months, weeks and days of my mother's life.