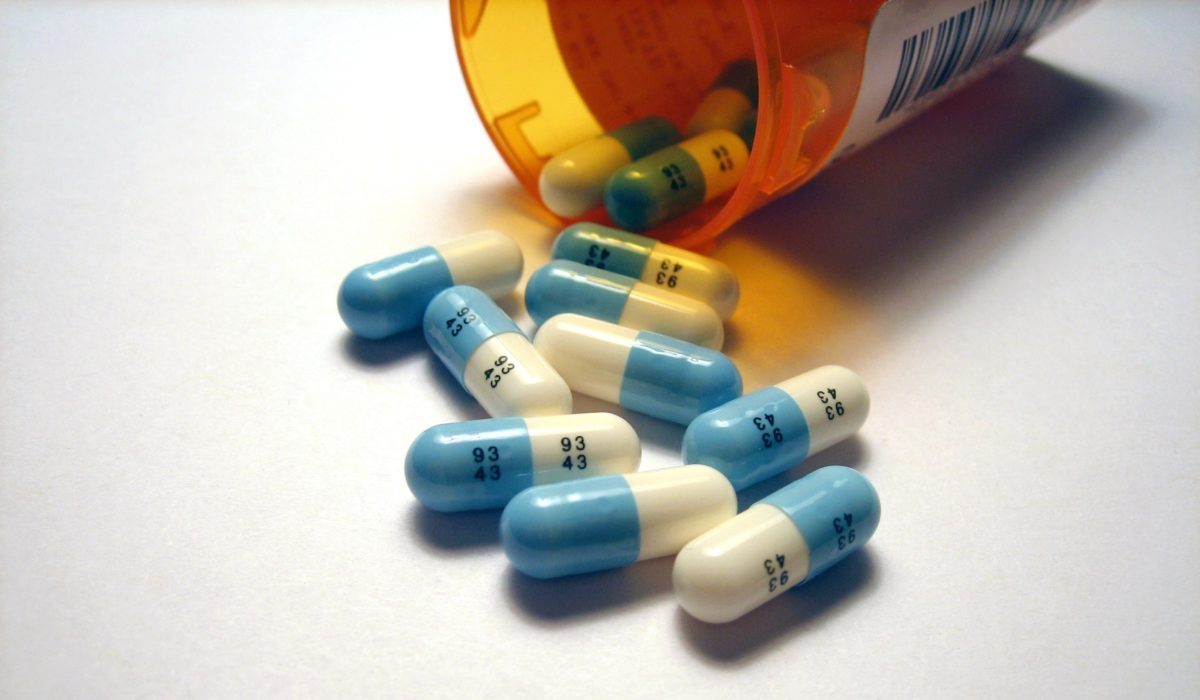 It's no secret that the number of antidepressants being prescribed over the last two decades has increased dramatically. In fact, according to a recent government study, the number of antidepressant prescriptions increased by 16 million, up from 154 million to 170 million, between 2002 and 2005 alone.
Why such an increase? There are probably several reasons.
Drug companies try to reap as much profit as possible by developing new medications all the time. People see drug company advertisements for antidepressants on television and ask their doctors about them. Internists and GPs take the line of least resistance and prescribe the medications, while psychiatrists are paid handsomely by insurance companies for medication management. Also, doctors are not Gods and they do occasionally make misdiagnoses.