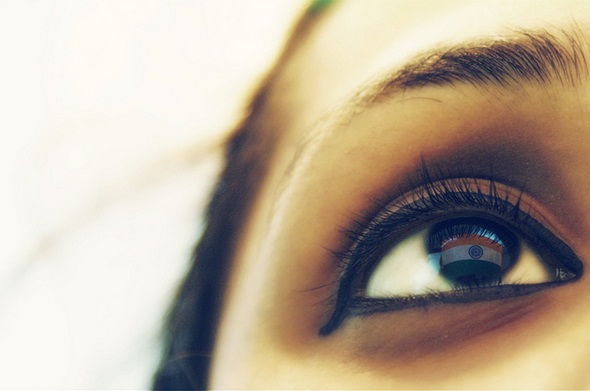 Over the years I have come to believe that life is about choices. And the choices you make eventually shape your day, shape your views, shape your experiences, shape your thoughts and shape your life…
There are some life choices over which you have no control or which others will make for you – like when and where you are born, the family you are born to, your life during childhood, the school you went to, etc. etc. etc.
Beyond that, there are several other important choices that you make in life. In this blog, I have articulated the most significant choices which have the potential to transform your life.