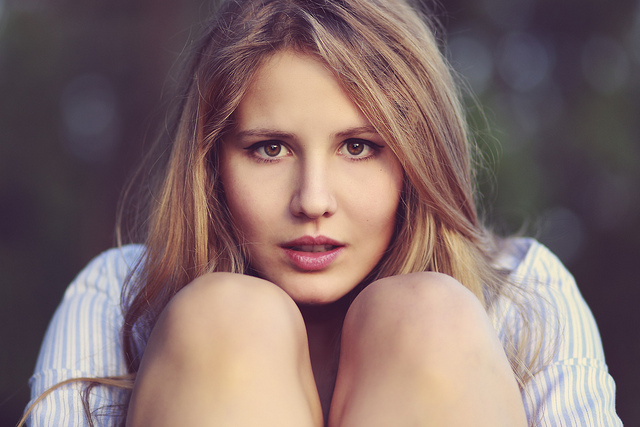 When I was born, something strange happened. I didn't cry. The doctors thought I was dead.
Alarmed, they picked and prodded at me to see what was going on. After a few moments of their panicking, I started to cry. I was not dead. I was born asleep.
In some ways, I stayed asleep for the first twenty-four years of my life.