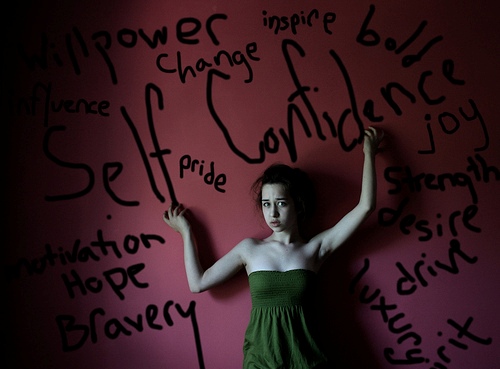 If you had to pick just two words, two little words, that would empower you to change your life, what would they be?
Mine would be "I can".
You've probably heard various personal development experts, life coaches, or self-appointed gurus tell you not to say "I can't". But why exactly are those two little words "I can" so important? What do they add up to and how do they work?