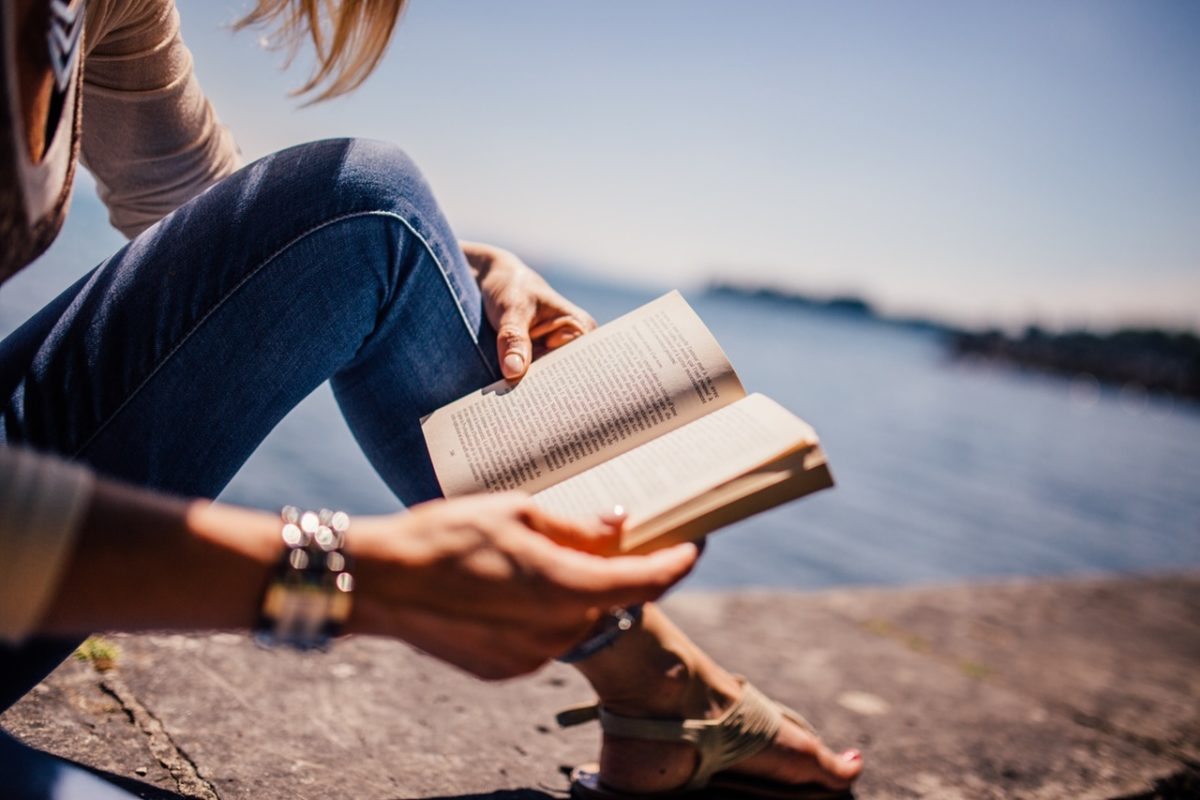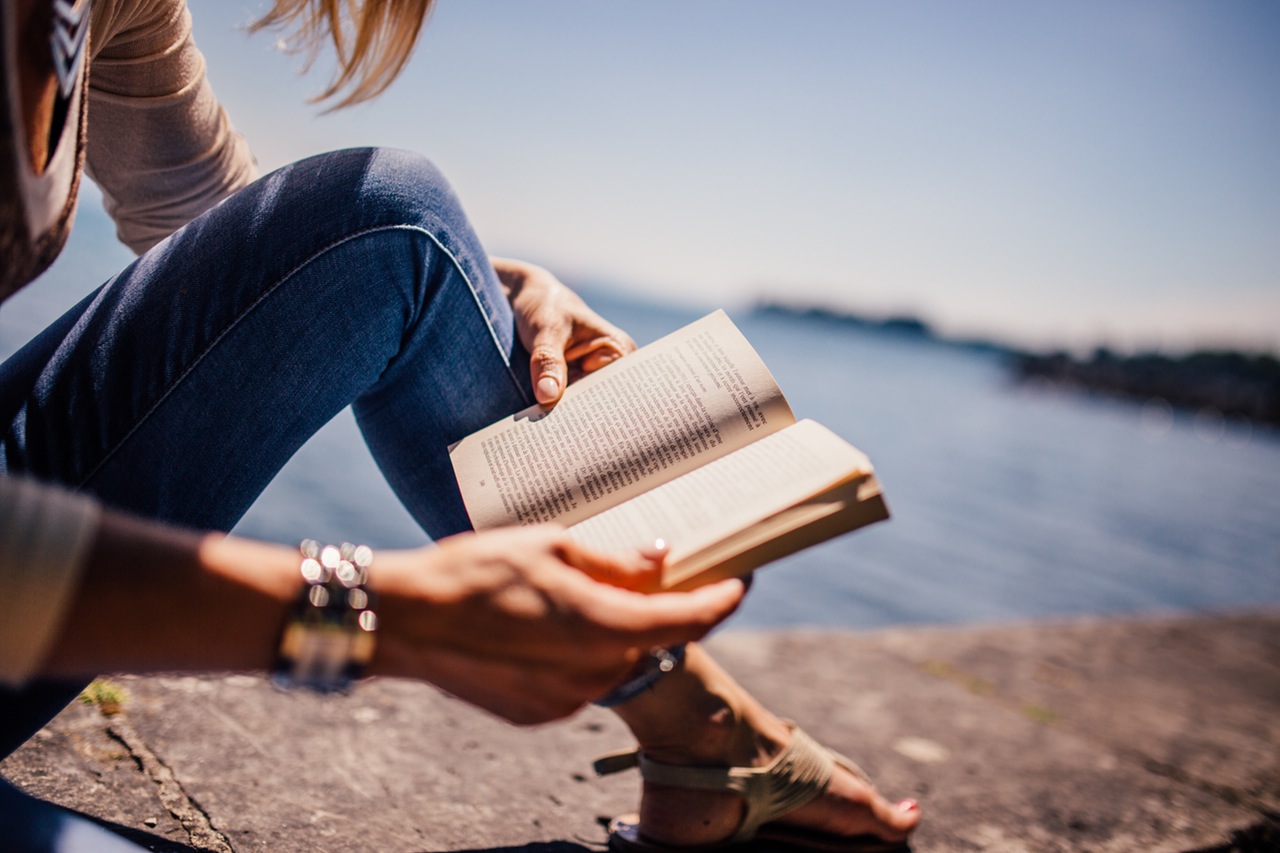 You may or may not think you live in a competitive world. But if you look around you in your personal and professional lives, you will see there is competition on many levels. Personally, you compete for resources, material goods, time, attention, and energy. Professionally, you compete for jobs, promotions, clients, customers, recognition, and dollars.
Where do you find yourself in competition on a daily basis? Is it in finding a good parking space at the post office? Or getting a good starting time on the golf course? In business do you find your competitors cutting prices to compete for your customers? Do you see new businesses opening that compete with you by having more current technology and products?
In our personal lives, merchants compete in a cutthroat race for our business. Ads on television and in magazines and newspapers tell us what we should buy. In two hours of prime time TV you might see ads for two to three different brands of cars. In grocery stores, there are no less than 50 different breakfast cereals competing for space in your shopping cart. And when you go into a bookstore, don't you feel like every book is competing against the others for your attention?