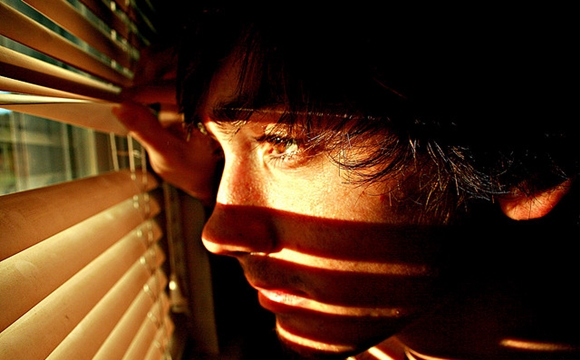 We all know of certain situations in life that make us nervous. No matter how we prepare for them we always find ourselves becoming anxious and stressed out. These situations could be anything from going to the doctor's office to having a meeting with your boss at work. In this article I want to discuss something known as a 'comfort challenge' and how this amazing strategy can help you overcome your worst fears and insecurities.
Here's a fact that I've come to realize in my own life: If you want to become comfortable in situations that usually make you nervous, then you need to deal with some serious discomfort for a while.
In other words, putting yourself directly into situations that make you extremely uncomfortable is the only way to truly get over them and make any progress towards overcoming your nervousness, worry and stress. In today's society where everyone wants the quickest and easiest fix possible, this idea doesn't usually flourish. Avoidance of the problem(s) usually requires the least effort, so it makes it seem like the top choice. The problem with this way of doing things is that it sets a very bad precedent for the rest of your life and the other uncomfortable situations that will come in the future (and yes, they will come).