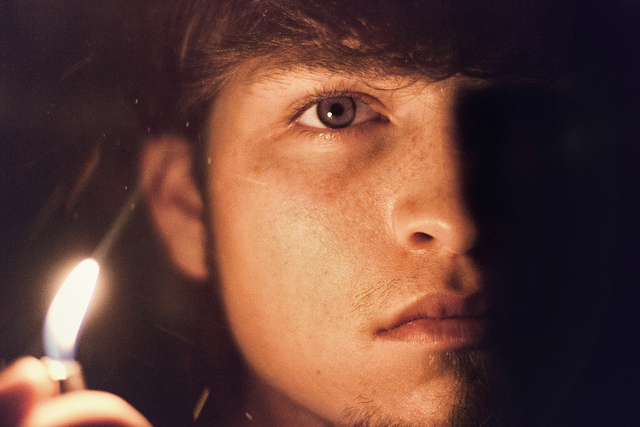 In the study of philosophy, it is imperative to define terms at the outset. I always think of a passion or calling as being that thing that we must do in life, that thing without which we will be miserable most of the time.
That is a very big expectation, indeed.
I cannot count the number of days, weeks, and even years I have spent researching what my true passion may be. Name the assessment and I'm sure I've taken it. Meyers-Briggs Personality Type Indicator? Yup, many times. ISTJ anyone?