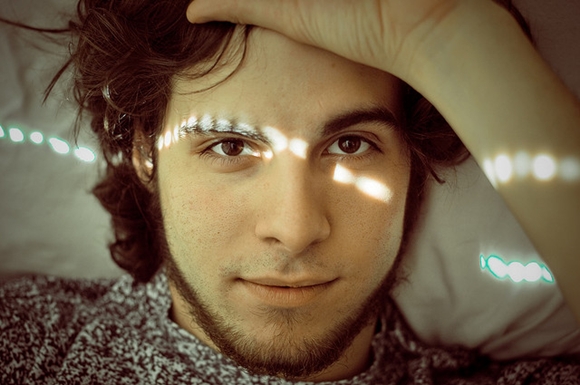 People often think of habits in a negative way. Ask someone to name a few of their habits, and they will probably report what they believe to be 'bad' habits such as smoking or eating too much. In fact, almost everything we do – the good, the bad and the ugly – is driven by habits.
Some habits are very positive and developing them will greatly benefit you. In fact, cultivating these habits will almost certainly have the effect of causing some of the more negative ones to drop away.
Here are some of the most constructive and beneficial habits you can try to develop.