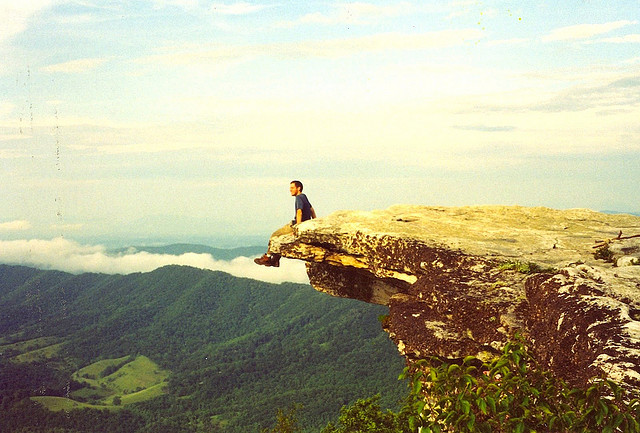 When I was young, I had big dreams. I wanted to live an adventurous life, follow my heart, be fearless and passionate… and I wanted to travel the world as soon as I finished college.
When I finished college, I already had a job offer waiting. It was at a local company where I worked as a student during the summer holidays.
I didn't really feel very good about the offer. The job seemed rather boring, there weren't all too many possibilities to develop and to move forward and above all, I wanted to do some travelling.