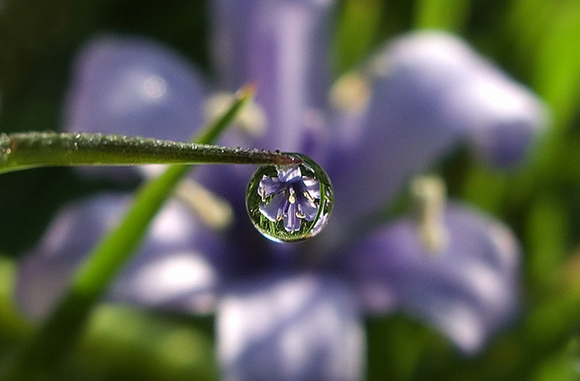 Doing one thing at a time.
That's the most practical definition of the word Zen. In other words, Zen equals focus. Think of all the pictures that you might associate with the term Zen (peace, clarity, strength) and you can see how they apply to a state of intense focus as well. Ultimately the two subjects are one and the same, and learning to master this art of focus (or Zen) can unlock incredible power in your life.
Focus might be "doing" one thing at a time but it is also about "noticing" one thing at a time. Focus is a state of awareness that goes beyond just actions – it is the place of calm mental presence in this moment. A mind that is cluttered with ten different thoughts is scattered; a mind that gives attention to just one item at a time is focused, calm, poised, and powerful. Consciousness, awareness, flow, and presence are also terms used to describe this state.