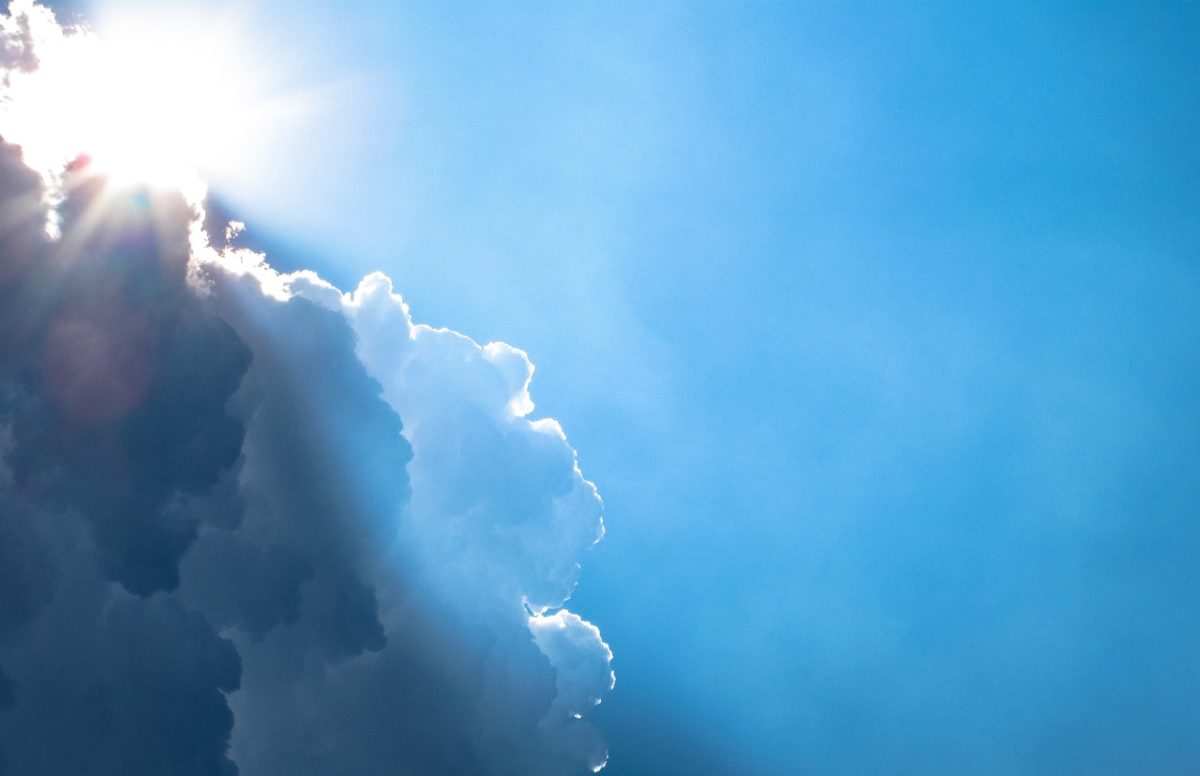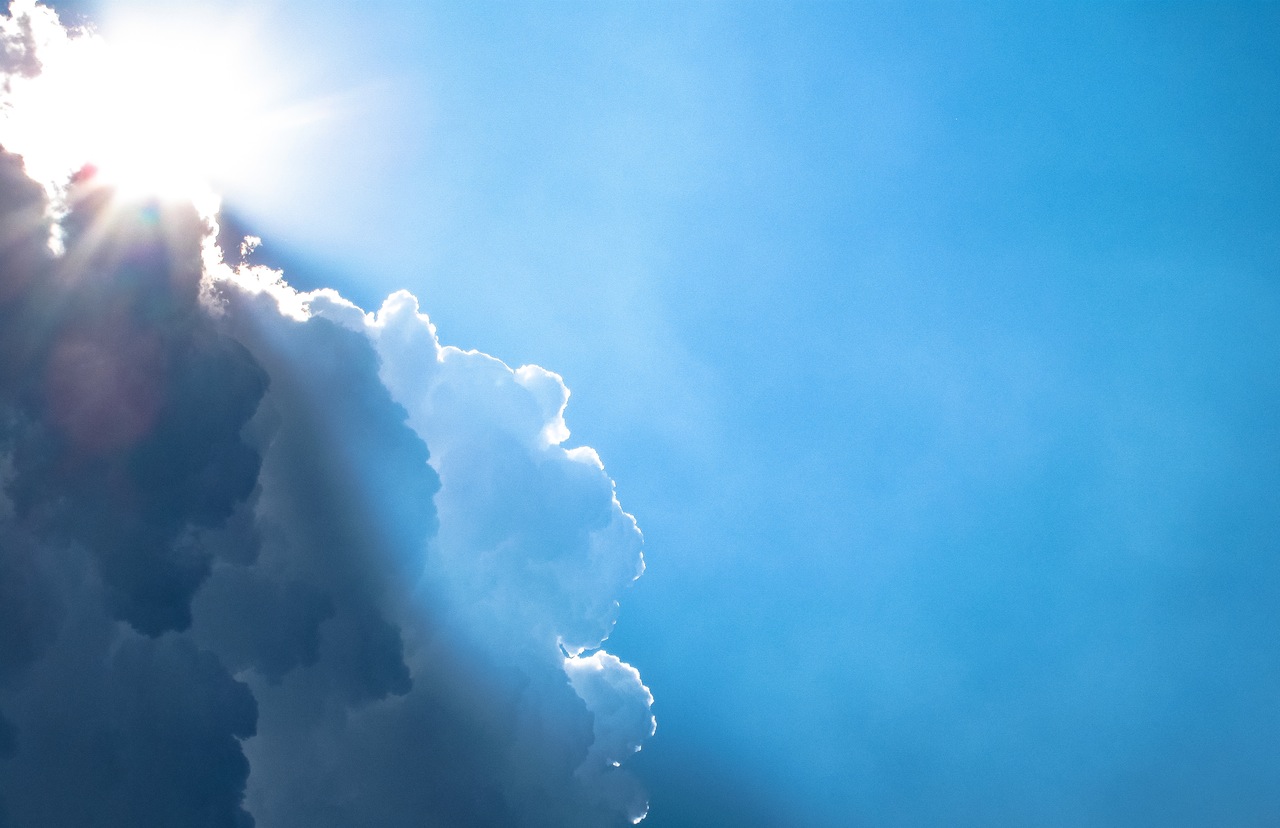 "For some reason I can't explain, I know St. Peter won't call my name. Never an honest word but that was when I ruled the world." – Chris Martin (Coldplay), from Viva La Vida
Christians believe St. Peter, who was one of the twelve original Disciples of Christ, stands in front of the gates to heaven and is charged with the responsibility of announcing, upon our deaths, who is entering heaven and who is not.
The belief is we are not guaranteed a spot in heaven – we have to earn it. Only upon hearing our names called, are our souls allowed to enter into a blissful eternity.