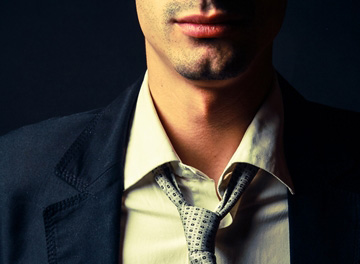 Who would be your perfect spouse? Your Mr. or Mrs. Right?
I bet most of us have come up with answers to these questions, whether informally in our head or on a checklist we keep at the bottom of a desk drawer.
When I was a teenager this question of 'Who is your Mr. Right?' was forever turned on it's head by an older, happily married gentleman. He said words that I've never forgotten.