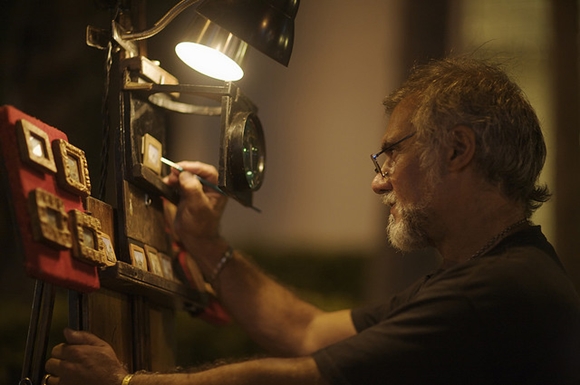 Success. Growth. Abundance. Results. Excellence.
These are things we set out to achieve in life. Whether it is at work, in our relationships, with our health, in our fitness regime or with our friends, we do our best to achieve peak results. We want to be our best and live our best life.
Like you, I'm a passionate advocate for excellence. I love being the best I can be and being the best at what I do. You know the feeling of satisfaction when you achieve something you set out to accomplish? I feel that as well. It reminds me that as long as we set out to achieve something, we will achieve it.