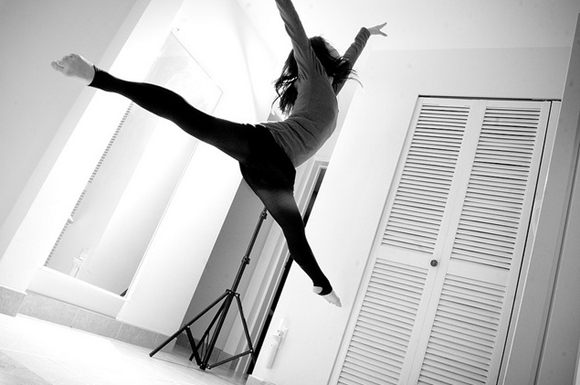 Whenever I'm in a serious rut one of the first things that helps rectify the situation is taking a look around and evaluating the state of my living space. It may not sound like the place to start but a calm environment is usually a key ingredient towards fostering my self growth and refreshing the imagination.
After all, if my surroundings are falling apart it's only natural that I too could start cracking at the seams.
That's why though an occasional major cleaning or de-cluttering campaign does the job, once in a while a more drastic approach is in order. It's something I like to call spatial rejuvenation.