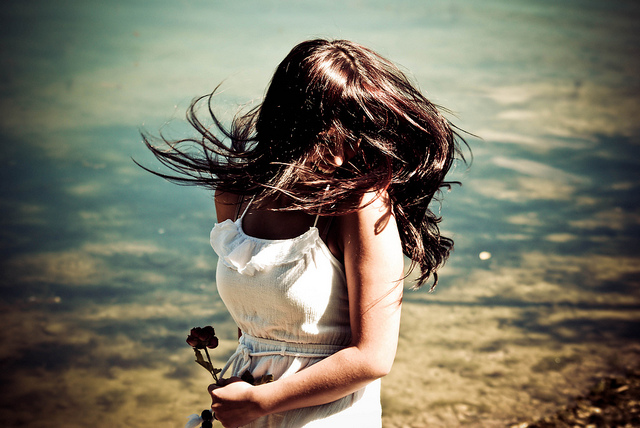 What is our obsession with badges? Girl Scouts. Letterman's jackets. Credentials. Resumes.
I can admit, I've been one of those people. My life has been lived as a collection of what I've done and achieved…The proverbial trophy room. I grew up in a small town, raised goats and showed them at fairs. My parent's home displays a shrine of sorts boasting all the ribbons and trophies I won over the years. Back then, it was my pride. Whenever I return to visit, I often reminisce at the colorful, shiny representation of my childhood.
For me, it meant something. It meant that I was worth something, that somehow the "win" meant I was good and that gave me value. A blue ribbon or bronzed plaque was validation. But now…What do I remember? I remember friends I made and bonding time I spent with my dad. It was how I learned responsibility, competitive spirit, follow-through, and putting my best face forward. I only realize this now in reflection.