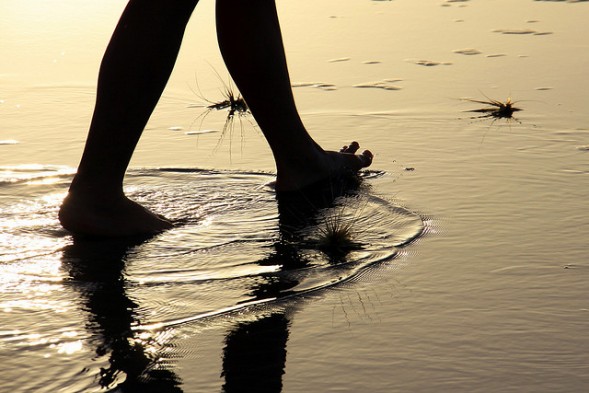 A few years ago, I was a highly paid professional who was, from all external appearances, successful. I'd gone to great schools, gotten a job in a good law firm, and a house in the right suburb.
On the outside, I was smiling. But on the inside, I was stressed and miserable.
There was just too much to do. It was endless. Nonstop. And I couldn't cope. I couldn't see how the path I was on could lead to anything more than more stress, and more misery.
And that's when I discovered a tool that revolutionized my life.