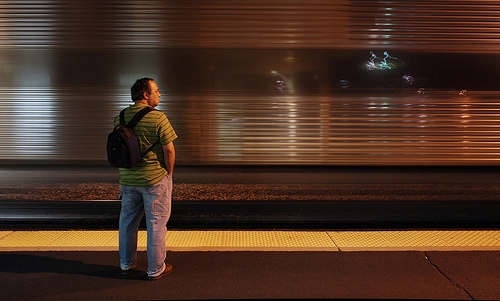 In this day and age, it's quite apparent that people are connecting everywhere. From the local pub to the cafe across the street, from the stands at the little league baseball field to one of the seemingly infinite number of online chat rooms, people are constantly connecting with each other.
Gone are the days of never talking to strangers. Gone are the days when people proclaimed that all chat rooms are dangerous. Gone are the days when your social circle was limited to your coworkers around the water cooler.
Thanks to our advances in communication, we can connect with whomever we want from wherever we want. If you so choose, you can have friends from all over the world while never stepping foot outside your front door (editor's note: not recommended).