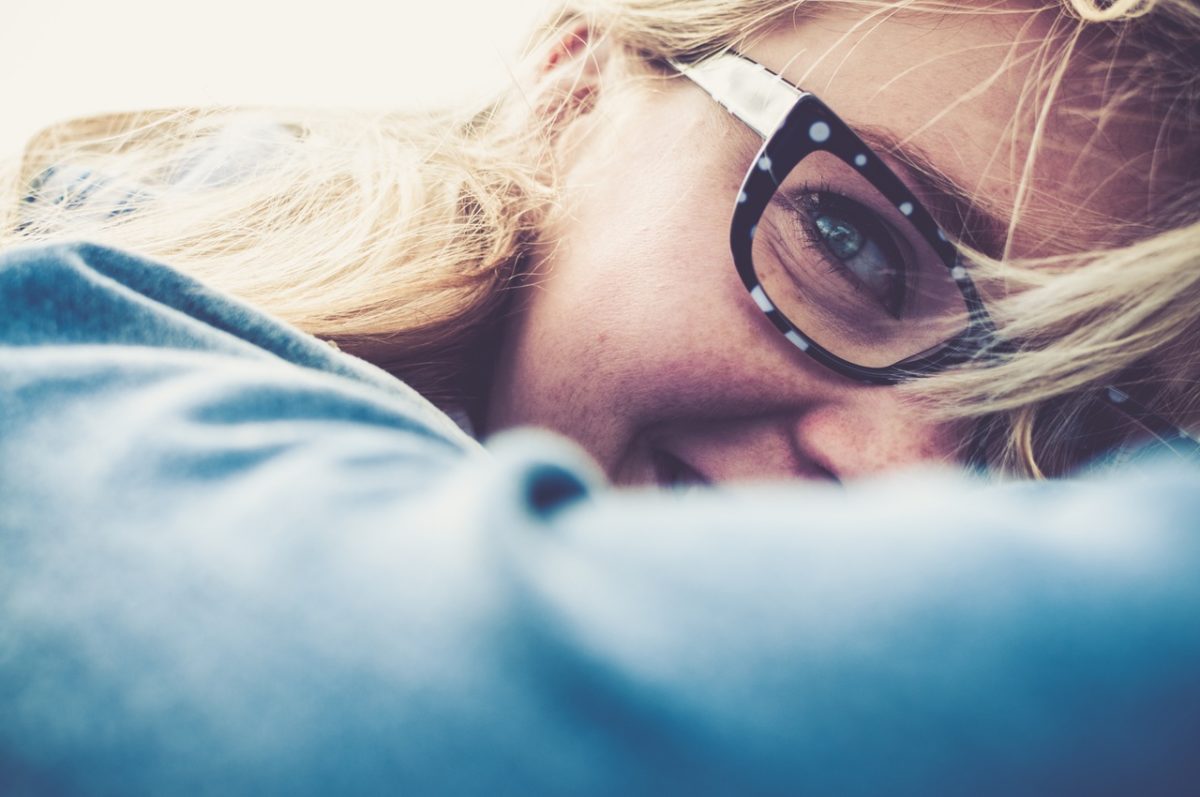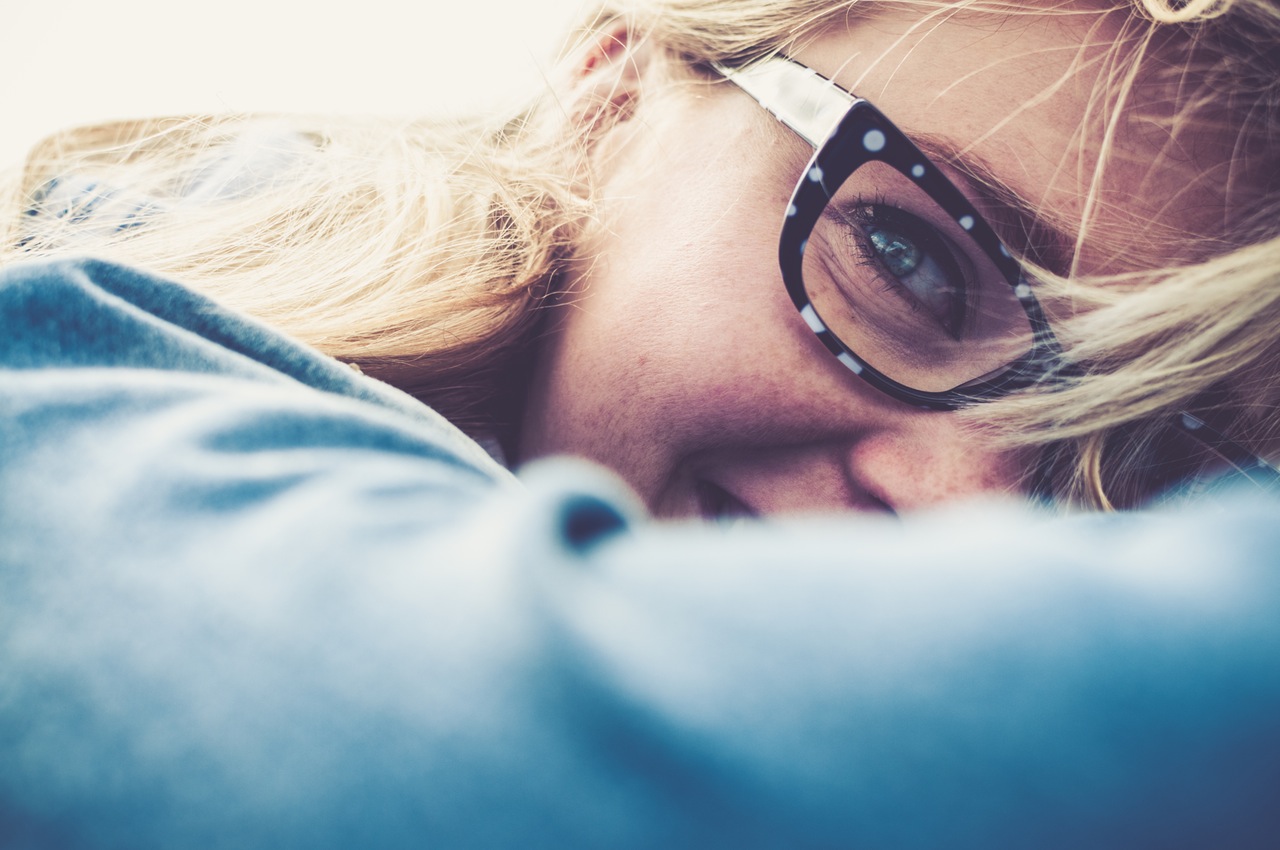 "Wherever there is a human being, there is an opportunity for a kindness" – Seneca
A couple of days ago someone said to me: "Be kind to yourself!" Ever since hearing these words they have been stuck in my head. I have always understood the importance of kindness, but I have always focused on kindness to others. I had never thought about kindness towards myself. It really got me thinking.
I started with how it feels to have someone be kind to you. I know that feeling. It's warm and cozy and bonding. But I am not the one to evoke that type of feeling in myself. I thought about how it feels to be kind – the type of emotions that surge within you when you are considering another person; care and gentleness. I do not often feel these types of emotions when dealing with myself. This leads me to question whether I am ever pointedly kind to myself and how my life would be different if I specifically paid myself some kind attention.