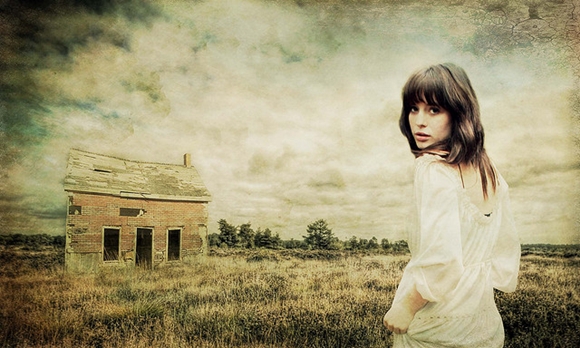 "The greatest barrier to success is the fear of failure." – Sven Goran Eriksson
When you are happy you are confident, and you make choices that give you a better chance at success. When you procrastinate and resist change, that's fear taking over.
It's difficult to pull up that creativity anchor and let the "happy you" set sail.
Your fears are just trying to protect you from emotional pain. It's self-preservation.