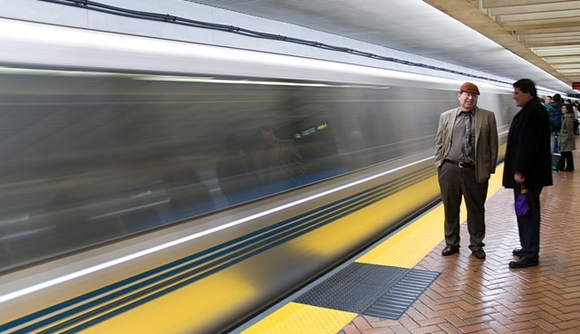 A police officer turned music agent. A Navy captain who became a circus manager. A botanist who traded plants for making chocolate. Those are a few stories of major career changes from the baby boomers and retirees I interviewed for my new book, "What's Next: Follow Your Passion and Find Your Dream Job" (Chronicle Books). Each one faced a different set of challenges. But their stories reveal common threads.
Many of these men and women were spurred to discover what really matters to them and transform their work (and, in turn, personal) lives by a crisis or loss that starkly revealed the fleeting nature of life. No one acted impulsively. They paused. They planned. They bypassed helter-skelter approaches and pursued prudent, well-researched moves.
Each person had flexible time horizons for his or her venture to make it. If necessary, these people added the essential skills and degrees before they made the leap. They often apprenticed or volunteered beforehand. They reached out to their networks of social and professional contacts to ask for help and guidance.