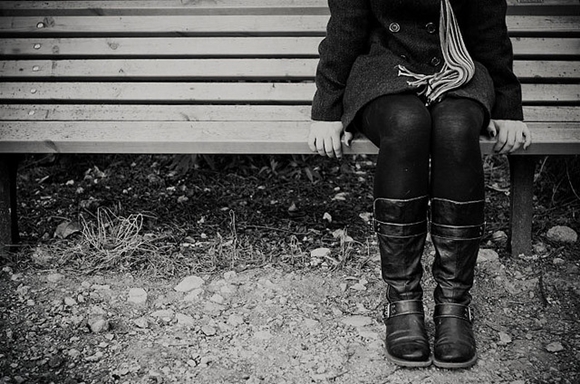 It's hard to be generous when you feel you don't have enough. The fear of running out is deep, insidious and ingrained; and it presents itself in many guises. Giving in to this fear is to avoid risk, to burden yourself with precautionary excess and to restrict your enjoyment of life itself. It's time to change your mindset.
On a two-day, 850-mile drive between Austria and Wales, I found myself faced with a traffic jam leading up to a lane closure about a mile ahead. One lane of traffic was almost at a standstill as the other crept steadily ahead, filtering into the first at the last possible moment. For once, I took the bull by the horns and stayed in the moving lane. I crept guiltily past a few cars but, afraid of running out of time and space, slunk back into the slow lane with plenty of room to spare.
'That's you all over', said my fella, 'you're always afraid of running out'.