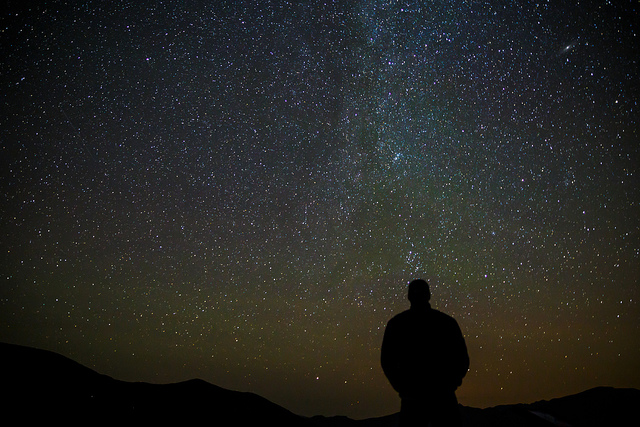 "How do you do it?" He asked.
I was at a party and this guy had just heard I was a stand-up comedian. Like a lot of people I meet he wanted to know how I'm able to make a living in a notoriously difficult field like stand-up comedy.
A lot of people have a passion – something they'd love to do with their life. They want to be a painter, or a musician, or travel the world. But they put off these dreams because they seem impractical.