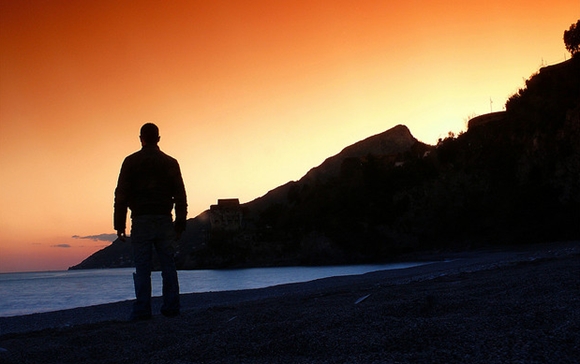 "The key to change… is to let go of fear" – Rosanne Cash
New Year resolutions are easy to list or write, but can be difficult to implement. New Year resolutions are about change. We all see the beginning of a new year as an opportunity to change certain habits or start new ways of life. We all want to change, but certain factors, such as fear, hold us back.
The key to change is to let go of fear. As Dorothy Thompson put it, 'Only when we are no longer afraid do we begin to live'. To begin to live is to begin to live without fear; it's to be able to change without fear. We live in a society that fears failure. Many times, we want to make a change in our careers, social lives, or family traditions or religion, but fear prevents us from achieving these goals. Fear is like a virus that wrecks havoc in our lives. It develops into mistrust, anxiety, worry, hopelessness, and other negative emotions. It paralyzes us and hinders our progress in life. When fear grips you, you become powerless. It's the greatest obstacle to personal success.