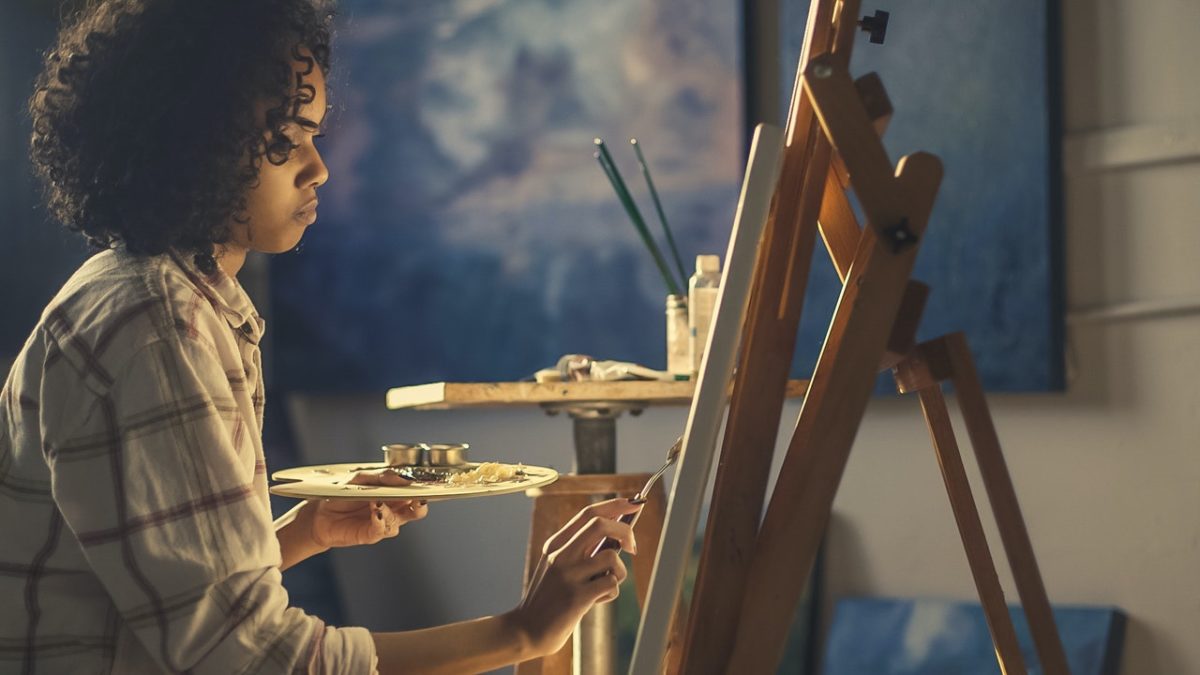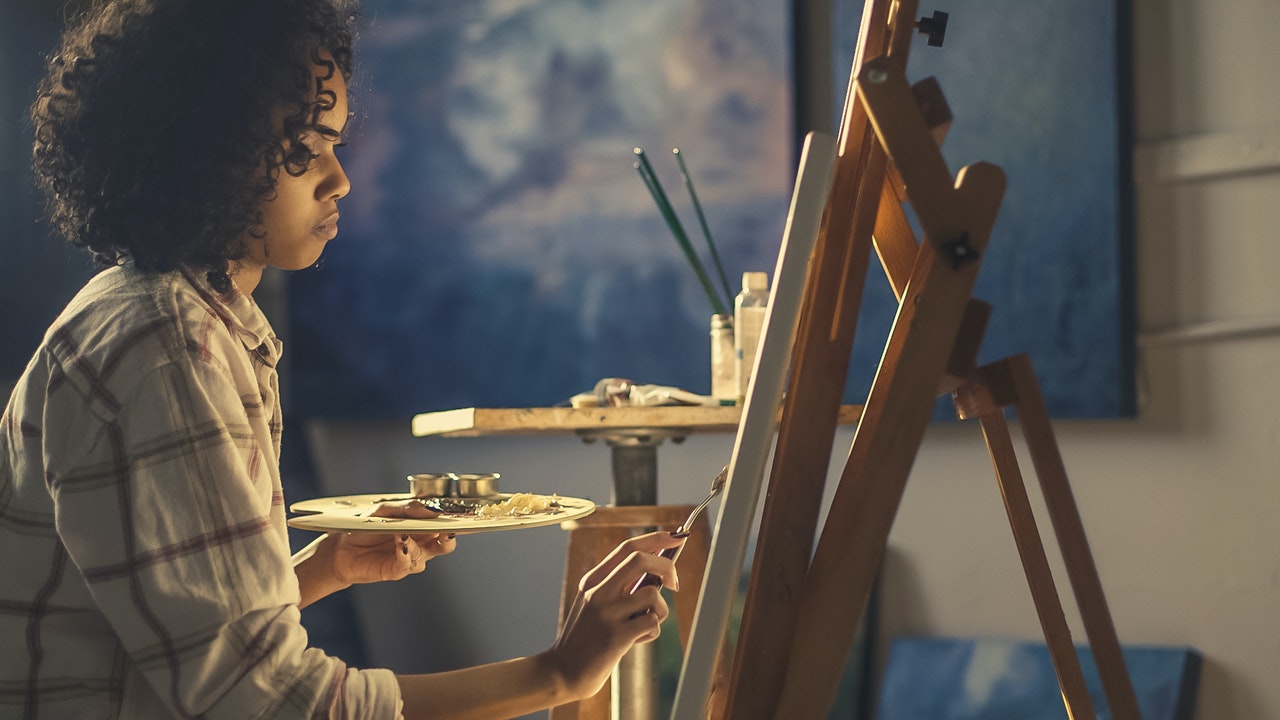 Creativity can save the world. Creativity can save your life. Yes it's that powerful. It can make you a millionaire; enchant the lover of your dreams; take you around the world; or fill your days with joy and wonder. Creativity is one of the most in-demand skills required for the jobs of tomorrow. And yet we get almost no creativity training in school. It's expected that you either have it, or you don't. Read on to find a simple method to begin unleashing your own creative brilliance.
The Incredible Power of Creativity
First, let's take a moment to look at the value of creativity. I consider creativity one of the biggest keys to living an extraordinary life. Creativity is essentially the ability to think about things in a new way – to take the available resources and find new ways to use them. It can be used in a variety of artistic ways to create profound new experiences for you and your audience. And it can also be used to solve difficult problems – like how to design an amazing new product, how to get out of debt, how to cure malaria or how to arrange the most memorable, romantic date ever. Whenever you have a goal, creativity can help you figure out how to get from here to there faster, cheaper and easier.