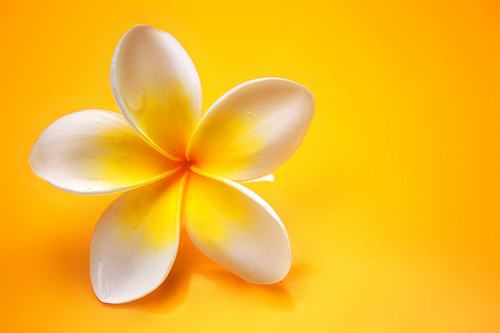 Discovering how to live in and with gratitude has exploded onto the personal development scene. Many of us have cultivated a deep and intimate knowledge of things for which we are grateful. This is a tremendous step towards developing a positive life. Even so, maybe its time we turned our gratitude inside out and gave it more of a real world voice.
We've all probably come across the idea of keeping gratitude journals, using affirmations about gratitude, and so on. Many of us work very, very hard at being grateful, at being aware of all mercies small and large. Many of us begin and end our days with written or prayerful litanies of instance after instance, person after person for which we give thanks.
These are all good things, but having made a place for gratitude to live in our hearts, minds and souls, we're then offered an opportunity. We can lose sight of the fact that all good things in our lives have specific sources. Many people do things large and small that make our dreams, wishes, and affirmations possible. It's far too easy to treat gratitude like a spiritual coin to be put in a cosmic vending machine, with the actual process all too often taken for granted.