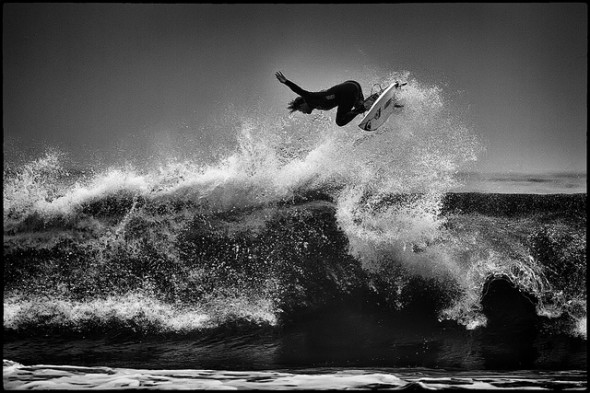 Have you ever noticed how your whole life expands whenever you grow and change in any one area of your life?
I do. It's like I'm different. I act different, I think different, I respond differently, and things that didn't used to work start working. I get functional. I get fluid. I get solid. Things I've been looking for can find me. Opportunities show up. Doors open. Everything clicks. Life feels easy.
It's like catching a big wave and riding it all the way in to shore.