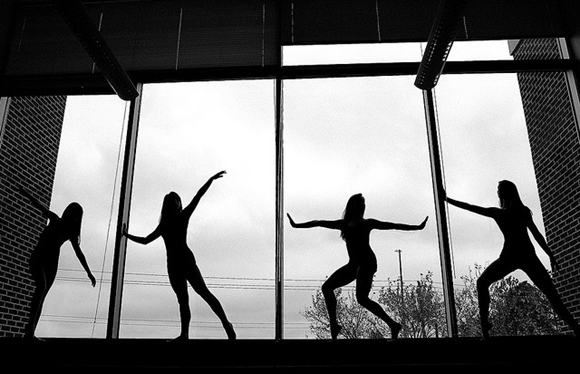 Show me a kid who doesn't love creativity. Show me a kid who doesn't enjoy making some type of art — painting, singing, writing stories, dancing, playing music or making things with clay.
You won't find one.
Until life beats it out of us, we naturally find joy in creativity. Then life (a.k.a. confused grown-ups) tell us we are or aren't good enough.
You hear that your picture of a cat doesn't look like a cat. You notice the teacher got excited about Johnny's singing voice but didn't seem as thrilled about yours.