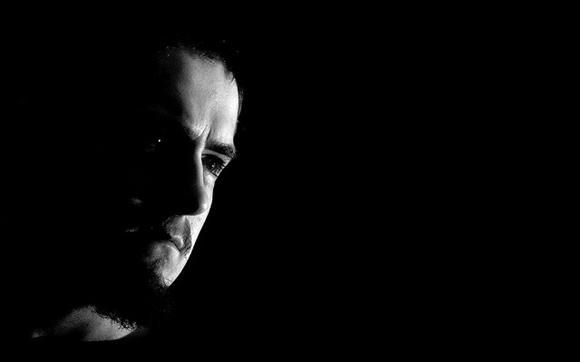 Have you ever made a beef roast? I'm a foodie, and I love to cook, so I've taken a crack at cooking a beef roast several times now. For those who don't know how to cook one, you basically take a giant slab of meat and throw it in the oven for a really long time.
But if you toss it in the oven and cook it until it looks brown, you may think that it's done and ready to eat. After you cut into it to try to eat it, you find that it's raw on the inside and completely un-eatable. This can be really confusing the first time you cook one, because on the outside, it looks ready to go, but on the inside, a lot of work still has to be done.
So why do we approach change with the same philosophy? We are constantly looking for outward signs of change – we want to see that debt disappear, we want to see those muscles pop or that number on the scale go down, we want to see all those new clients come rolling in. But change starts on the inside first, and that's where we need to be patient.