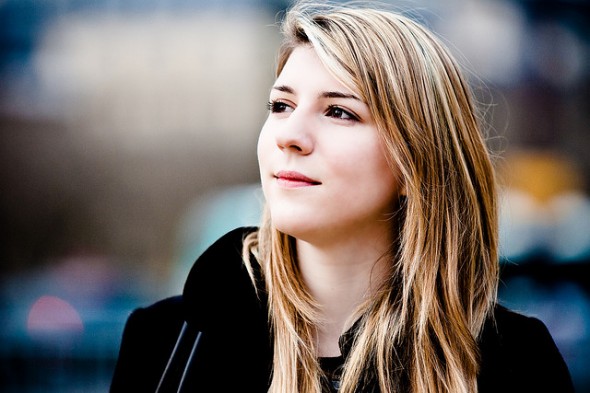 A few years back, I was sitting with two friends at a dinner table. The talk turned to body language, and how it affects your mood. I proposed a simple experiment, which the others accepted.
So I put a huge all-teeth-bared grin on my face. One of my friends put a frown on his face. And the third one simply behaved normally.
Over the next couple of minutes, the wildest thing happened.