Do you feel down, stressed, or simply out of sorts? We've all been there. In our increasingly demanding world, moments of exhaustion and low spirits are a common experience. These feelings can impact our productivity, relationships, and overall well-being. The good news is, there are plenty of proven strategies out there designed to boost your mood, invigorate your spirit, and help you seize the day.
To help you get moving and back on track again, this guide covers the key factors that influence our moods and provides some helpful suggestions to boost your mood quickly and naturally.
Understanding Mood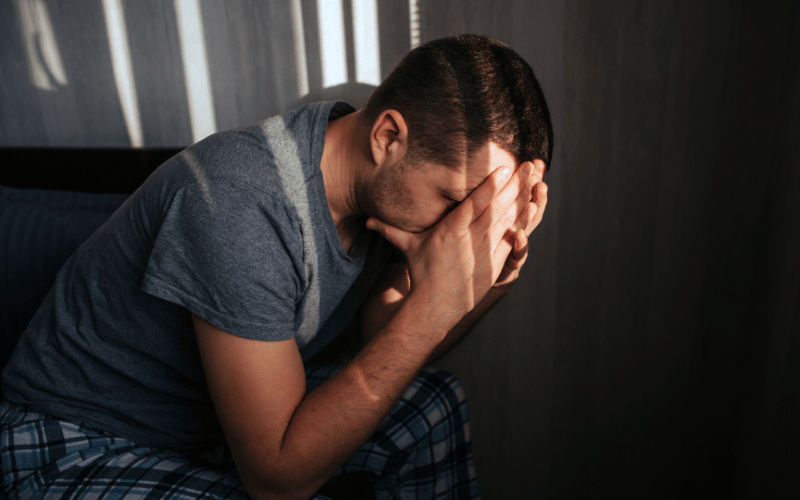 Our mood essentially refers to the way we feel. These feelings can range from joy and excitement to sadness and irritability, influencing our thoughts, behaviors, and overall perspective of the world. Our moods are not fixed; they fluctuate, often in response to our environment, experiences, and even our physical health. It's normal to experience an array of moods in response to the ups and downs of life. However, when we find ourselves persistently in a low mood, it can start to affect our well-being, productivity, and relationships.
Understanding the factors that influence our mood can provide valuable insights into how we can better manage and improve it. Some key factors include:
Biological factors:
Our mood can be influenced by various biological factors such as hormone levels, genetics, and the quality of our diet and sleep. Physical illnesses can also impact our mood, as can the consumption of certain substances like alcohol or caffeine.
Psychological factors:
Our thought patterns and belief systems play a significant role in shaping our mood. This includes our attitude toward ourselves and others, our level of self-esteem, and how we interpret and react to events around us.
Environmental factors:
Our surroundings can significantly affect our mood. This includes our physical environment (e.g., whether we're in a noisy city or peaceful nature) and our social environment (e.g., the quality of our relationships and social interactions).
Lifestyle factors:
Our lifestyle choices, such as our level of physical activity, whether we engage in activities we enjoy, and our work-life balance, can all impact our mood.
Being aware of these influences is the first step towards learning how to boost your mood effectively. In the following section, we'll dive into a variety of strategies you can use to lift your spirits when you're feeling low. Each of these strategies addresses one or more of the above factors, providing a holistic approach to mood enhancement.
Ways to Boost Your Mood
1. Get some exercise.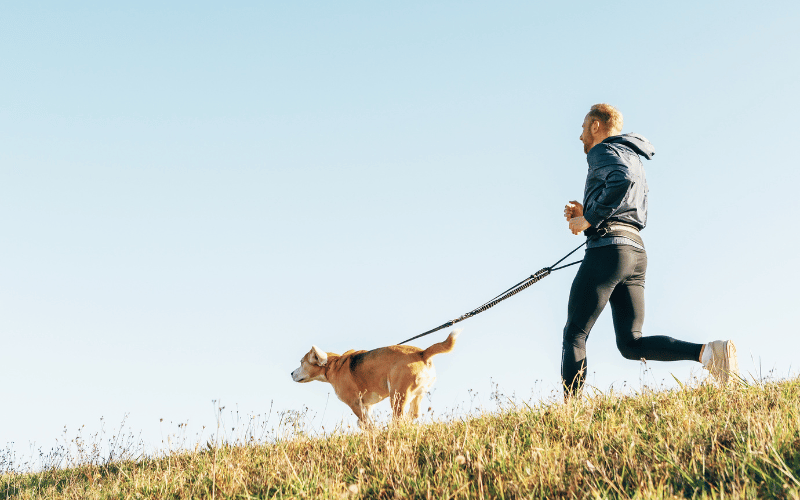 Exercise is one of the quickest ways to pick yourself up because it stimulates circulation and releases happy hormones, otherwise known as endorphins. Before you know it you will be ready to take on the world, or at least you'll feel that way!
2. Have a catnap.
If you're worn out and too tired to exercise, perhaps a nap is in order. It's surprising how a little fifteen or twenty-minute rest can be refreshing. Not only that, when we nap new ideas, insights, and solutions come to the surface from our subconscious. Thomas Edison, Winston Churchill, and John F. Kennedy were all known to take catnaps to rejuvenate themselves.
3. Listen to uplifting music.
Music is the ultimate mood changer! It can take you from the depths of listlessness to the heights of exhilaration. As Plato observed, "Music and rhythm find their way into the secret places of the soul".
4. Take a break and have a cup of tea or coffee.
There is a reason coffee breaks are mandatory at most workplaces. Of course, you need not drink tea or coffee but stepping away from what you were doing gives you a fresh new outlook and when you get back to it, you're ready to roll.
5. Focus on the positive.
At times when we get involved in a project and things aren't going well or when we're having a bad day, we have a tendency to become negative and distort the situation. We forget what has gone well and what is working. When that happens, it's a good idea to re-focus, and look at what is going right, what you have accomplished, and how far you've come. It will give you the boost you need to keep going.
6. Talk to someone.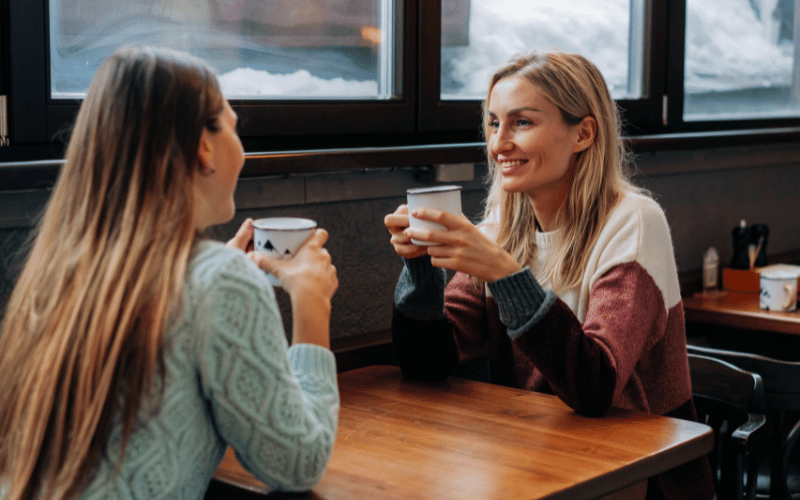 Expressing your feelings to a friend or colleague can be both therapeutic and a way to get you out of your mood. When someone empathizes or commiserates with us, we feel that the burden is not all ours to bear and that someone understands what we're going through. Knowing that others care or have had similar feelings gives us a pickup and helps motivate us to move on.
7. Switch direction completely.
Sometimes getting in a rut or down mood can be the result of spending too much time on one particular task. In those cases, you need a different type of break. The best thing to do is walk away from what you're doing and engage in something completely different. If you've been working at a computer all day, take a break and go shopping, visit a friend, or clean out your closet (a popular choice I'm sure). When you get back to the task at hand, you will have a new, fresh mindset.
As you can see, we are not at the mercy of our moods. When we get stuck (and we all do at times), we have the ability to lift ourselves up, rise above what's momentarily dragging us down, and forge ahead.
Conclusion
In the hustle and bustle of our daily lives, it's normal to experience fluctuations in our mood. Remember, it's completely okay to have off days. However, with the strategies we've discussed in this blog, you're now equipped with an arsenal of natural techniques to give your mood a healthy boost when you need it.
Whether it's getting some exercise, taking a short nap, enjoying uplifting music, sipping a comforting cup of tea or coffee, focusing on positive thoughts, seeking social interaction, or completely switching directions, each method serves a unique purpose and can be incredibly effective. The key is to experiment and find what works best for you. Remember, the aim is not to be happy all the time; it's about building emotional resilience and cultivating a positive outlook that can help you navigate life's ups and downs more smoothly.
While these tips can certainly help improve your day-to-day mood, please remember to seek professional help if you're experiencing persistent low mood, high levels of stress, or symptoms of depression. It's important to prioritize your mental health and reach out for support when needed.
Frequently Asked Questions (FAQs)