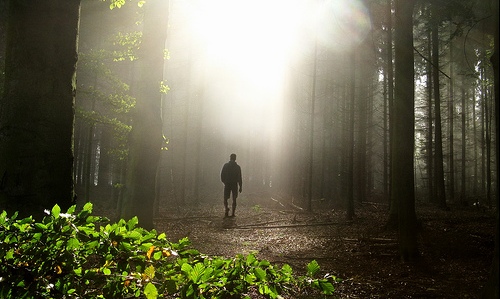 Broadly speaking, there are two political outlooks on change. Reactionaries see change as a bad thing, something to be treated with caution. Revolutionaries celebrate and embrace change.
Take, for instance, attitudes towards the rapid changes in society due to technology. A reactionary would voice concerns about children playing video games, about the short attention spans caused by the internet, and about security and privacy risks. A revolutionary would talk about the new possibilities created – new ways of working, new art forms, and new connections with people all around the world.
Who's right? Neither. Sometimes, we need change in order to get rid of things which aren't working. And sometimes, we need to recognize the value of what we already have.