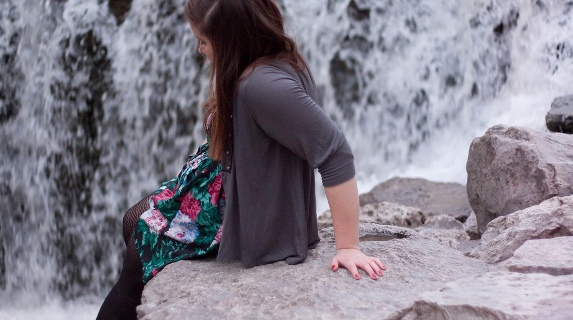 I think this is one the most important articles I've written. I think this topic is so important, and it's rarely talked about.
I wasted a lot of time in my life and gone through a lot of suffering because I didn't get it, and I've watched a lot of friends, colleagues, and classmates do the same. If you agree, please share the message.
As a coach, I'm frequently in conversation with clients and friends facing dilemmas. Option 1 or Option 2? Job A or Job B? School C or School D?