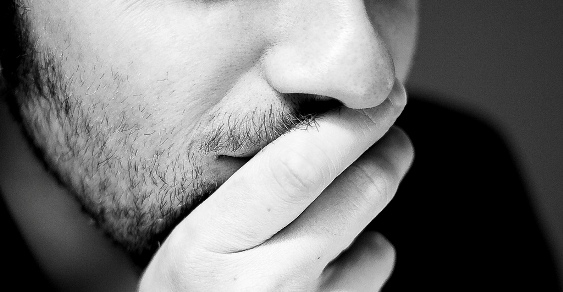 Most of us learned early in life that "thinking about it" is always a good idea. That is what reasonable, intelligent people do when they have a big decision in front of them, right? They think about it.
The truth is that quite often, when it comes to the big questions in our lives — Should I take the job? Should I start the business? Should I marry her? Should I relocate? — thinking gets us stuck.
By thinking, I don't mean all neurological activity. I mean our everyday definition of thinking: the furrowed brow, fist at chin, solitary activity in which we muse on a subject, evaluate pros and cons, make internal arguments and then supposedly "figure it out." This often leaves us more confused than when we started, further away from our own answers.