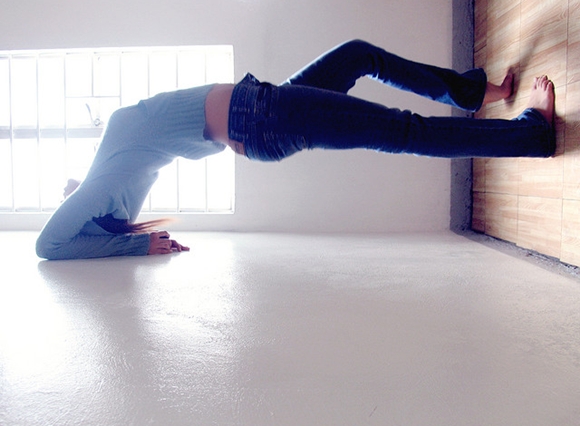 Do little things make you unnecessarily stressed?
Do you feel a nagging sense of dissatisfaction with your life?
Do you struggle to see other people's point of view?
It's often hard to keep a sense of perspective in our lives. We're constantly bombarded with urgent-seeming stimuli – like texts, phone calls, instant messages, tweets and emails. We live each day in a rush, fighting our way through an endless to-do list.