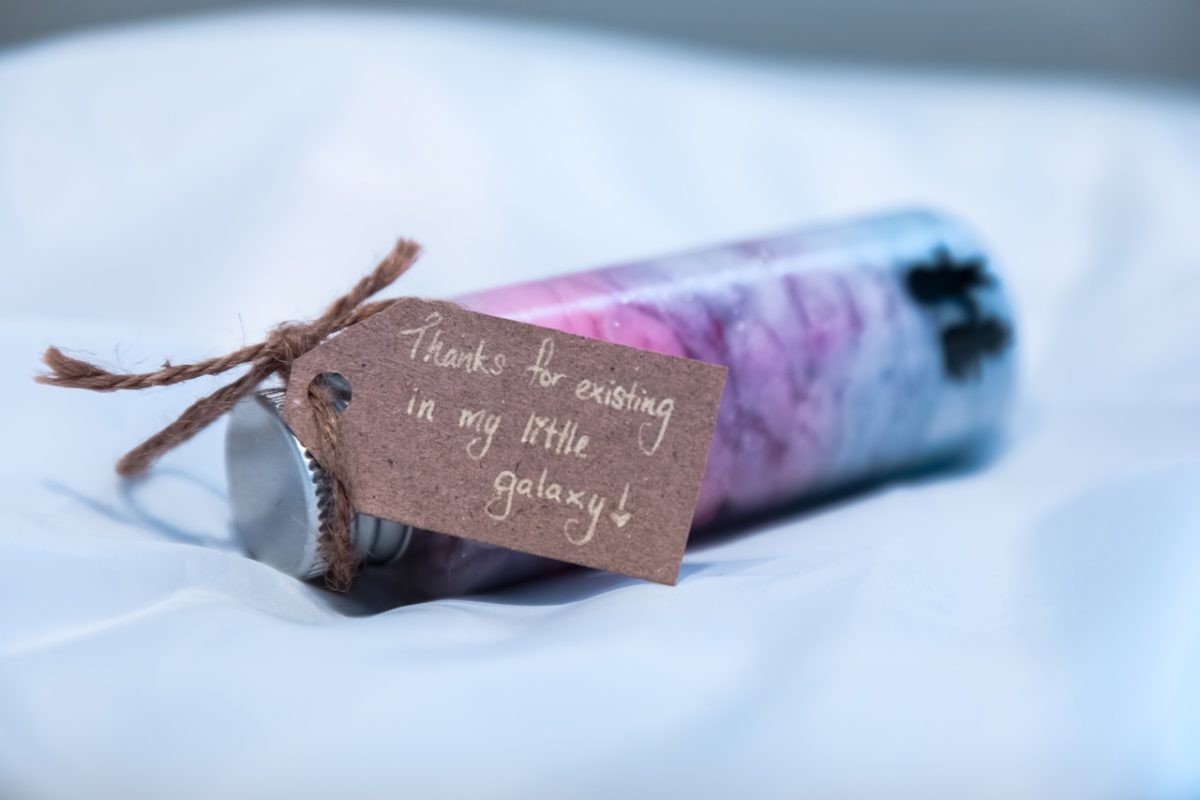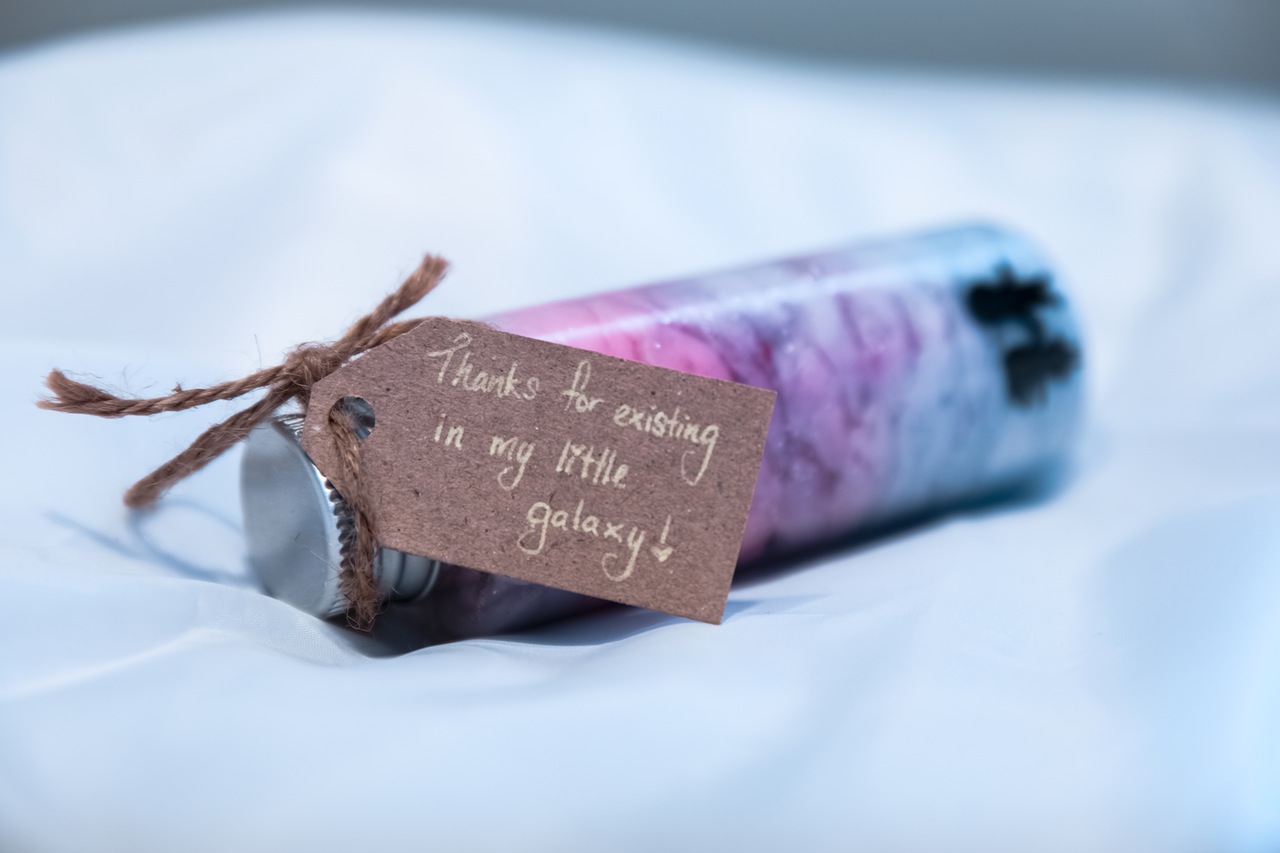 One of the most challenging aspects of our relationships is gift-giving. Not just for holidays, but all year we're faced with the prospect of choosing gifts for friends, loved ones or even someone that we might not have met.
All too often the need to come up with a gift can be a source of negative feelings. Despite all obstacles in our paths, we can strive to find gifts which will delight and help, as well as satisfy our social and personal obligations, by bringing a positive perspective into the act of gift-giving.
Right now, we have the additional challenges of a tightened economy. Many are unemployed or coping with decreased incomes. Even in the best of times, choosing gifts that speak positively can be a daunting hurdle. Gift-giving founded on positive principles may take a few extra steps past the quick answers found at the mall, but it's easier than you might suspect.