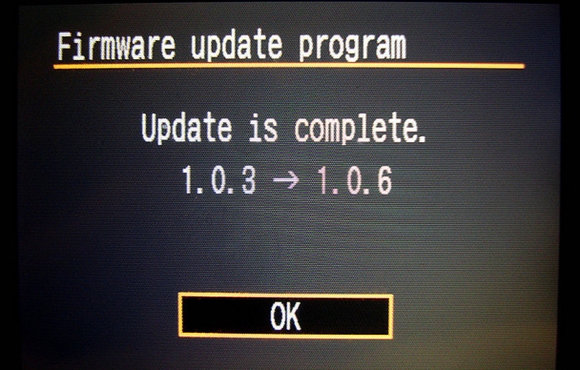 Technology is a marvellous thing. In the always-connected world of 2011, if we hit a problem with a piece of software or a gadget – the manufacturer can issue a patch or a firmware upgrade to solve the problems.
When it comes to humans, however, fixing our problems isn't as straight forward as downloading an upgrade, plugging in and re-synching.
If we were able to upgrade our 'personality firmware' however, here's how I think it might look, with the 'Personality 2.0' firmware release notes!